Buying a new car should be exciting and un-stressful. But when it comes time to find a place to park the new ride, things can get complicated. You may have a vehicle that you only wish to use seasonally—such as a convertible or snow-ready vehicle—but may not know where to put it. 
You have many choices when it comes to storing your car: street parking, garage, or vehicle self-storage, to name a few. Keep reading for our breakdown of garage parking versus vehicle self storage.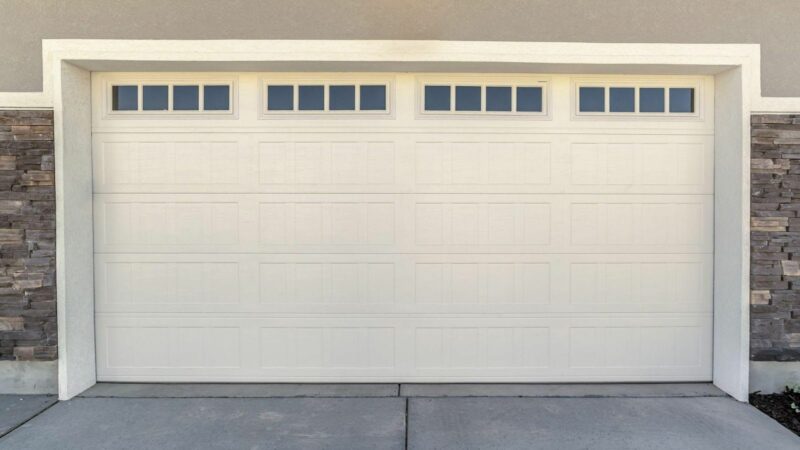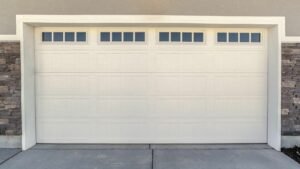 Pros & Cons of Garage Storage and Street Parking
The first place many drivers choose to store their car is the garage or street, due to their proximity to the home. Pros of garage parking include:
Immediate access to your vehicle

No additional costs for access

Protection from the elements
While the convenience of storing your vehicle in your own garage is undeniable, parking in the garage or street also comes with its fair share of cons, such as:
Limited space for parking your vehicle

Susceptible to damages

Expensive repair costs

Security risks
Lack of Space in Garage
The most prevalent disadvantage of storing a car in your garage is the lack of space. A typical American family of four or more will easily run out of room in their two-car garage when there are more than two drivers in the home. For those renting an apartment who don't have a personal garage, parking multiple cars may come with a high price tag per parking space.
Homeowners who run out of garage space may choose to park their cars in the street. Unfortunately, many HOA organizations prohibit street parking and fine homeowners who do so. 
Security Concerns With Garage and Street Parking
If there are safety concerns in your neighborhood, you may worry about potential break-ins to your garage. However, it's more likely that your car is broken into if you have to use street parking. In 2022, more than 1 million cars were broken into. 
Accidental Damages from Street Parking and Garage Storage
While your garage may shield your car from hail and rain, accidental damages can still happen. If your children have access to your garage they may cause scrapes or dents to your hot rod while trying to retrieve toys or bicycles. 
Parking on the street further increases the likelihood of your automobile being damaged. When parking on the street you can suffer from scrapes, hit-and-run accidents, or even a stolen catalytic converter. 
Pros & Cons of Vehicle Self Storage
Some drivers may be unfamiliar with vehicle self storage. When storing their vehicle at a self storage facility, drivers can choose between covered or uncovered parking. There are many benefits to storing your vehicle at a self storage facility:
Free up space in garage, driveway, or street

Take advantage of large parking spaces for vehicles, RVs, or boats

Get peace of mind with security features, like video surveillance and keypad-controlled access

And more
Free Up Space by Using Self Storage for Your Vehicle
When you choose to store with Total Storage Solutions, our vehicle parking is as easy as lease, park, and forget until it's time for your next joyride or road trip. With our vehicle self storage options, you can free up space in the cul de sac, garage, or driveway, making your life a bit less stressful.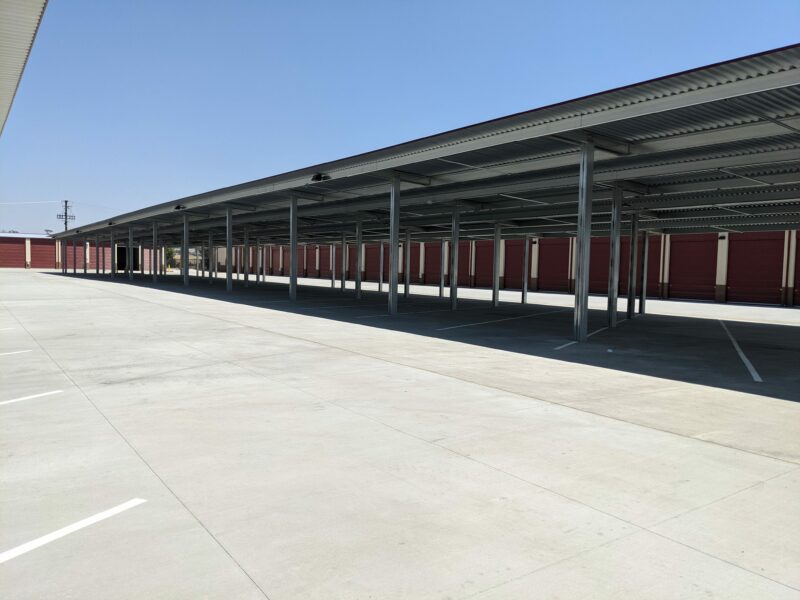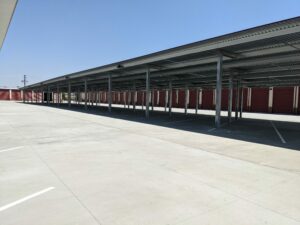 Accommodations for Storing Cars, RVs, and Boats
Vehicle self storage, like that at Total Storage Solutions, comes in many shapes and sizes. Our large spots can accommodate the smallest sedan or even the family RV. So, stow away the family truckster for a while and stop by to retrieve it whenever you need. 
Secure Vehicle Storage with Video Cameras and Keypad Access
When entrusting a storage facility with your automobile, you may be worried about its safety. Thankfully, Total Storage Solutions utilizes video surveillance and other industry leading storage features to keep our storage facility secure. Our entrance is controlled with a keypad access gate so you can control who accesses your vehicle and when. 
Rent Vehicle Storage with Total Storage Solutions
Tired of playing Tetris trying to fit all of your vehicles in the driveway? Feeling uneasy about parking your hot rod on the street? We're here to help! 
At Total Storage Solutions, our mission is to provide affordable, trustworthy vehicle storage that makes your life easier. To get started storing your vehicle with us, find a convenient location and select the unit you need. Have questions? Fill out a contact form and we'll get back to you ASAP!