City Guide to Dallas, TX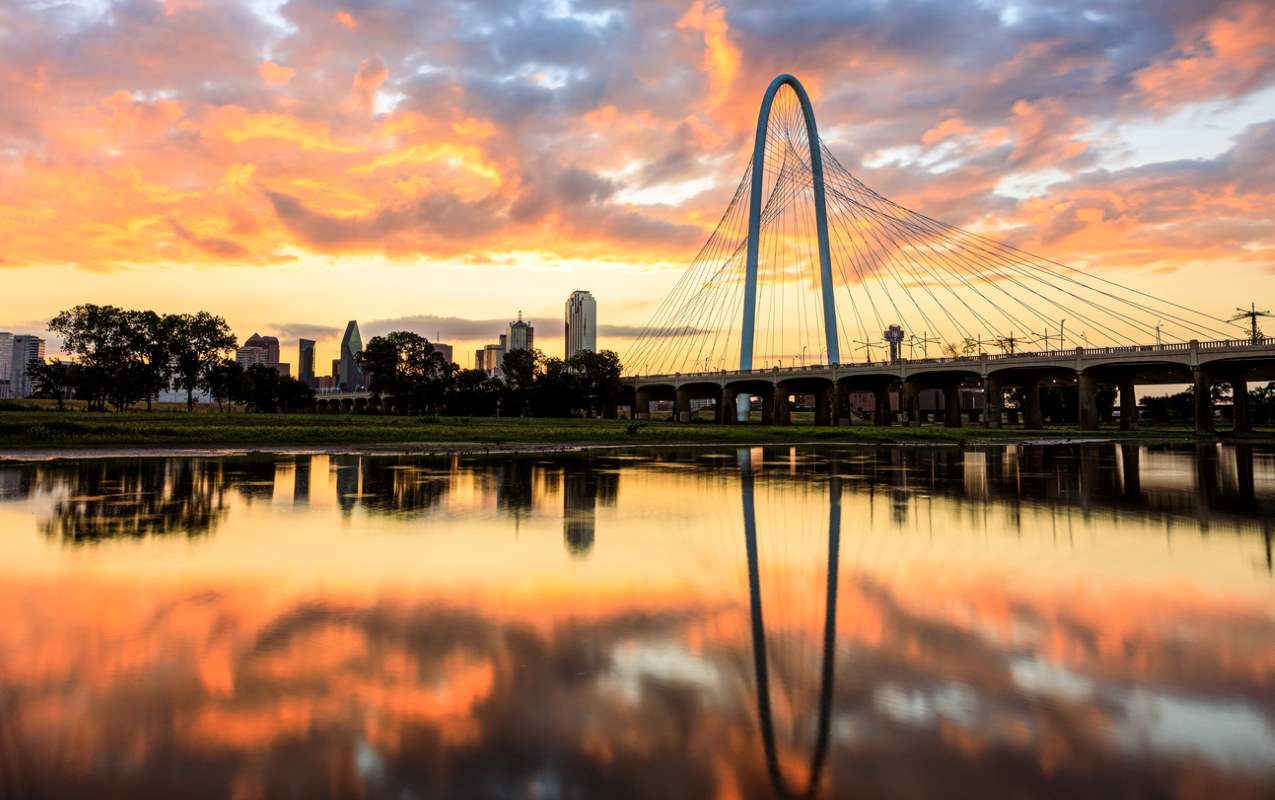 Among the most populated cities in the United States, Dallas is a shining metropolis in the heart of Texas. With plenty of opportunities and destinations spread throughout the metro area, it's easy to envision Dallas as your new home. But as you turn your dream into a reality, you may find some bumps navigating the town. 
Thankfully, with the right information and proper guidance, you can turn your move to Dallas into an exciting new chapter of your life. In this blog, our team at Total Storage Solutions will guide you through the many shopping, dining, and entertainment options of Dallas, TX. 
Why Should I Move To Dallas, TX?
As a cultural and economic giant, there are plenty of reasons to move to Dallas. For housing, the market is booming with a plethora of available and affordable options for you to choose from. Regarding employment opportunities, Dallas is continually adding jobs to the market. 
Not only are housing and employment opportunities plentiful in Dallas, but there is a wide range of cultural hotspots and neighborhoods readily available for you and your family to explore. 
Is Dallas a Good Place for Families?
With all the benefits of living in Dallas, families might wonder if this booming city is a good place to call home. With the availability of housing and employment opportunities, Dallas is a great place to plant roots and give your family a nice beginning or restart.
Best Neighborhoods in Dallas, TX
As you move your family to Dallas, you'll want to know which neighborhoods are the best. Thankfully, Dallas has several vibrant neighborhoods that are prime places to call home. Here are just a few of the best neighborhoods in Dallas.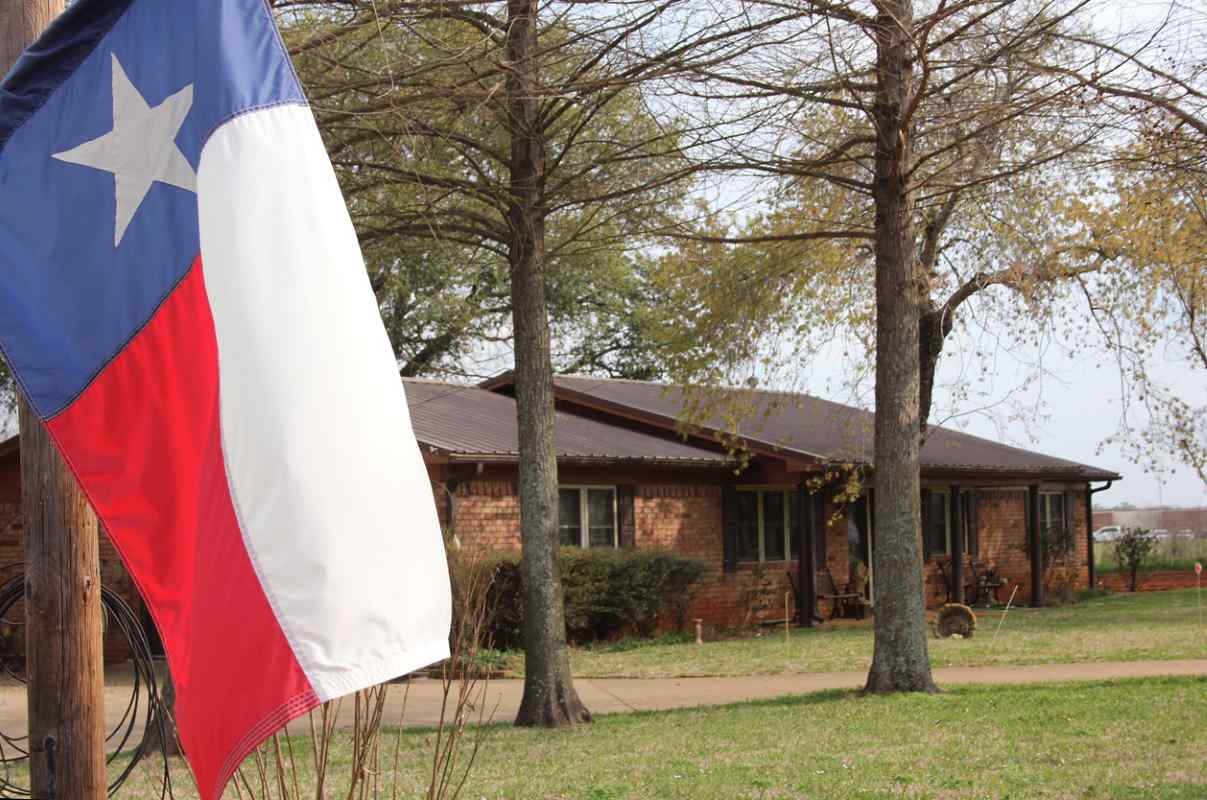 Things To Do in Dallas, TX
Once you've moved into your new home, you and your family will be eager to hit the town. But with so much to do, it can be difficult to choose. Whether you're looking for a museum to visit, a day of shopping, or a fun attraction, Dallas has it all. Here are a few of our personal suggestions on things to do in Dallas, TX. 
Museums
If you or a family member are an inspiring artist or history buff, the museums in Dallas are a great option. Among the most popular museums in Dallas, TX, are the following:
Shopping
Shopping in Dallas is made easy when there's a wide range of shopping districts and centers throughout the metro's many neighborhoods. You can explore the luxurious shopping malls in town, such as West Village and Uptown Plaza Dallas. Looking for something more natural? The Dallas Farmers Market is a popular daily market with an atmosphere unlike any other.
Attractions
If you're not in the mood for a museum or a day of shopping? No worries! There are numerous attractions for you to visit in Dallas, TX. You can see the marvels of aquatic life at the Dallas World Aquarium or tour the famous Reunion Tower downtown. For a day outdoors, you can also explore the many parks surrounding the area, including Klyde Warren Park.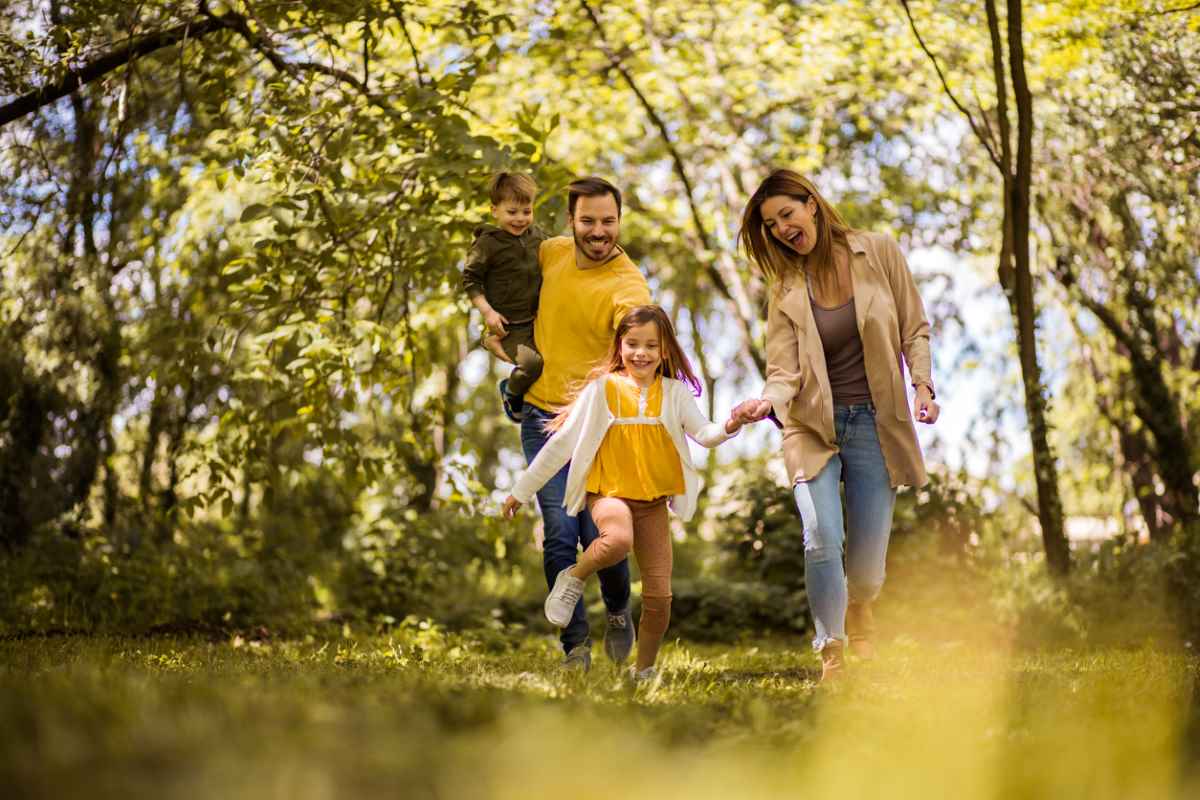 Best Places To Eat in Dallas, TX
Trying to hunt for your new favorite restaurant is easier said than done in a big city like Dallas. However, with the metro area being so large and diverse, there are plenty of popular restaurants to try out throughout town. Here are just a few of the many popular restaurants in Dallas, TX. 
Barbecue
As one of the staple cuisines in the Lone Star state, barbecue has taken Texas by storm. Dallas is no exception and has several famous barbecue joints to choose from. From the pit-smoked flavors of Terry Black's Barbecue to the smoky flavors of Lockhart Smokehouse, you'll never run out of great places to enjoy barbecue in Dallas, TX. 
Tex-Mex
Not too far from the United States and Mexico border, Dallas is a popular and plentiful destination for Tex-Mex, the famed Mexican-inspired cuisine. You can choose between the famous brisket tacos of Mia's Tex-Mex, the more modern and casual flair of E Bar Tex-Mex, and much more. The possibilities for great Tex-Mex in Dallas are endless.
How Can I Make My Move To Dallas Easier?
Although moving to Dallas is exciting, it's a more complicated process than throwing a few boxes into a truck and going. You should first spend time to make sure you find the right house in the right neighborhood. Once you've selected your spot, take proper precautions when packing your belongings.
One excellent resource to use when you move to Dallas is self storage. By renting a Dallas storage unit, you can gain additional space you'll need during your move. After all, you can't pack an entire home's contents into a trunk.
Rent Dallas Self Storage With Total Storage Solutions
When you need the best self storage in Dallas, TX, look no further than Total Storage Solutions. With locations across Texas and a number of different solutions for personal and business use, you'll find your perfect storage unit with us. To rent or reserve your Dallas storage unit, contact our team online today!