Tips for a Safe Move in the Arizona Heat
While Arizona is a sprawling state on the rise, there is no denying that being in the desert brings about a substantial amount of heat. In fact, according to the Arizona Department of Health Services, nearly 3,000 people in Arizona make emergency room visits every year because of heat illness. Naturally, you can imagine how difficult it is moving homes through the Arizona heat. 
However, with the help of some sharp advice from Total Storage Solutions, you and your loved ones can orchestrate a safe and successful move through the blazing Arizona heat. In this blog, our team of experts will provide some tips on packing, moving, and avoiding the dangers of excessive Arizona temperatures throughout your move either in or out of the state. 
Packing Tips for Moving
The first step that everyone should take in the moving process is to securely pack up their belongings. Make sure to take your time, as speeding through your packing process can not only add greater risk in damaging your belongings but also create a greater risk in leaving some belongings behind. 
To start, the first rooms that you'll want to pack are those that are rarely used. As you pack, make sure to dust each of your items. Use strong boxes and packing supplies, and wrap smaller and sensitive items in colored tissue paper. Fill each box and include padding like paper towels in-between the gaps. Finally, place clothing, pillows, and similar items in plastic bags for protection against germs and dust. 
Get Organized
As you pack, it's important to reserve time to properly organize your belongings. Taking this time can prove to be beneficial for several reasons. It not only gives you the chance to take inventory of all your belongings but the chance to game plan how to make your move as seamless and efficient as possible. 
Moving Tips and Tricks
Once you have all of your belongings organized and set, it's time to begin the moving process! However, this does not mean throwing all caution to the wind. It is still extremely important to consider making your move as smooth as possible. There are several moving tips and tricks that you take to help ensure that this is a possibility. Here are a few of our recommendations: 
Make accommodations for your pets

Get your utilities set up

Declutter as you pack

Use quality moving boxes and packing supplies

Label each box for easy unpacking

Pack an essentials box with items you'll need immediately
Get An Early Head Start
If someone says beat the heat, they most likely mean it figuratively. However, there is a way that you can beat the Arizona heat literally by beginning your move as early in the morning as possible. Early mornings are typically the coolest part of the day and leads to the least amount of heat-related issues. So why not take advantage of this, wake up bright and early, and beat the sun on your way to your destination? 
Tips for a Safe Move
Ensuring that you and your family go through a safe move in the Arizona heat is not just an essential but a necessity. Besides, the most important tip for a safe move is to not push yourself or anyone else whatsoever. While it's nice to get your move or certain tasks over with, make sure that, especially when going against the Arizona heat, you listen to your body.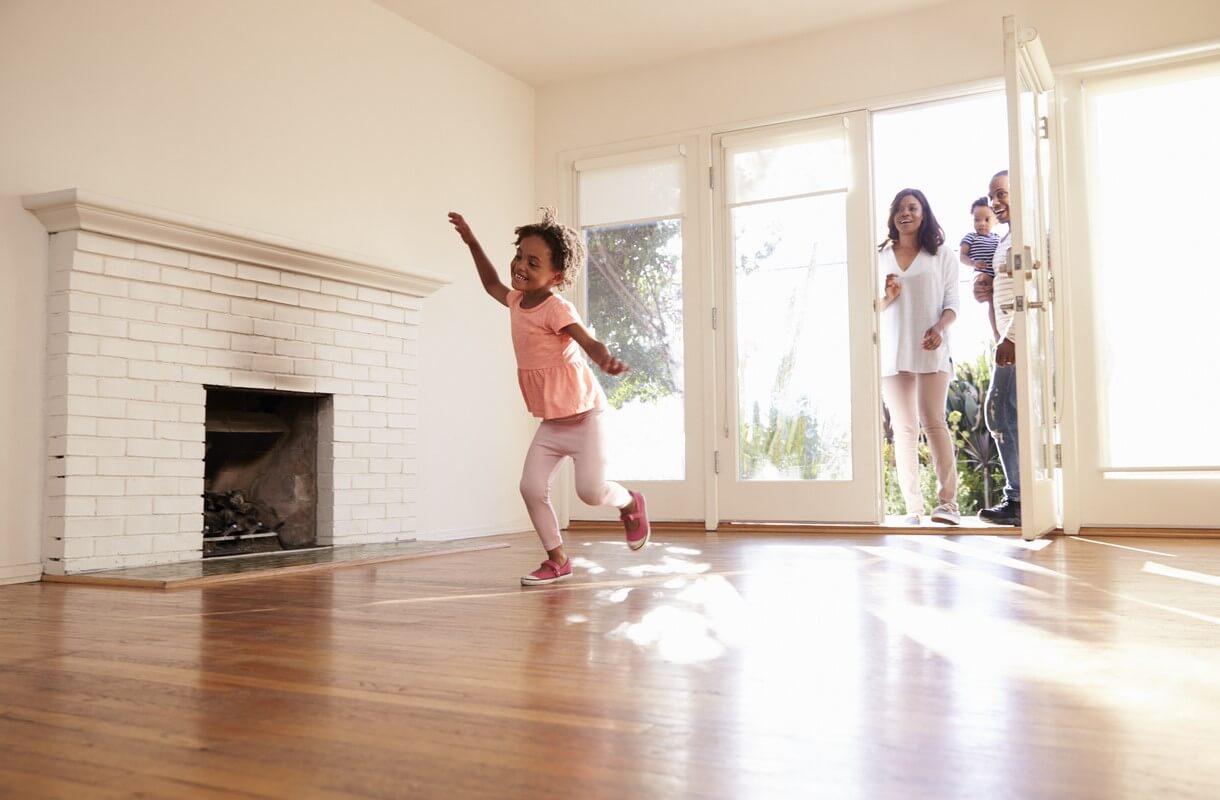 How to Avoid Heat Exhaustion 
When it comes to moving through the Arizona heat, it's very important that you and your loved ones find ways to avoid heat exhaustion. Heat illness, such as heat cramps and heat strokes, are very serious issues that you should be mindful of. Here are some tips that you can take to help combat heat exhaustion during your move: 
Stay hydrated

Wear sunscreen

Dress appropriately

Know the signs of heat illness (Heavy sweating, cramps, nausea and/or vomiting, dizziness, etc.)

Listen to your body
Resources for a Safe Move in the Arizona Heat
Having the proper resources can be what makes or breaks a great move in the Arizona heat. For example, if you simply cannot move everything on your own, you can go to professional movers for additional help. Another one of the most valuable resources you can find is renting self storage in Arizona. Renting a storage unit from Total Storage Solutions can provide additional space for when you declutter or downsize as you move. 
Rent the Best Self Storage in Arizona at Total Storage Solutions
For those in search of the best self storage in Arizona, look no further than Total Storage Solutions. With a variety of unit types and sizes to choose from, you'll have no issues finding your perfect storage solution with us. For even more ways to make your experience as great as possible, visit our FAQ and storage tips pages to learn more. 
Ready to get started? Begin to rent or reserve your storage unit by contacting us online or finding your nearest Arizona Total Storage Solutions location today!