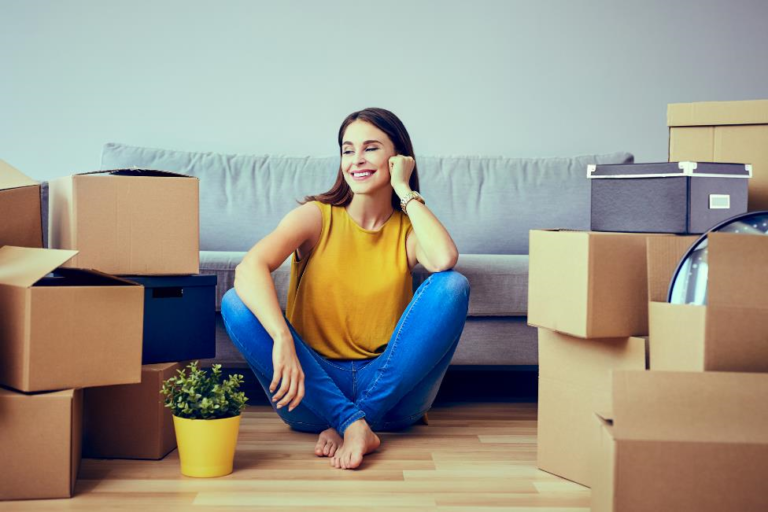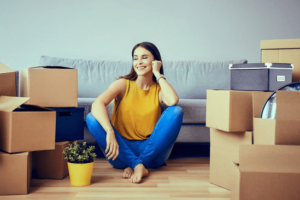 With the fall semester fast approaching, it's time for students to prepare for their return trip to school. Whether they're attending the University of Utah, Brigham Young University, or another university in the Salt Lake City, UT area, it's the first time moving to an off-campus apartment for many students. Total Storage Solutions has some tips for moving into your first apartment and how self storage can provide extra space.
Tips for Living in Your First Apartment
Make a checklist right away.
It's good to have a plan when you move into your first apartment. Create a checklist of important things that you'll need right away, such as kitchen and bathroom items. With a list, you'll have an organized way to jot down necessary items and to mark off the things that you've already purchased. It's also good to include other to-dos on your list, such as forwarding your address and contacting an internet provider.
Get really familiar with your lease.
Don't make the mistake of skimming over your rental lease. It includes vital information such as fees and rules that you'll want to keep in mind. You might want to paint the walls and hang pictures throughout your apartment. If your lease doesn't allow cosmetic changes and you break the rules, you could end up paying a surprising fee when you move out later.
Start organizing from the beginning.
If you want to avoid a cluttered apartment in the future, it's important to stay organized from the start. Invest in a small filing cabinet to keep your school documents and bills organized in one place. Otherwise, they may take up space on your desk, table, or counter. Storage bins and floor shelves will give you added space and keep things organized and out of your way.
Storage Units Give You Added Space
Staying organized is the key to prevent feeling overwhelmed in your first apartment. In addition, having extra space for clutter and other unused things can help to keep your place neat and tidy. Total Storage Solutions has storage units in Salt Lake City, UT to keep you organized and free of clutter this semester. If you're lacking space in your apartment, self storage is the solution to keep your stuff away from home but within reach.