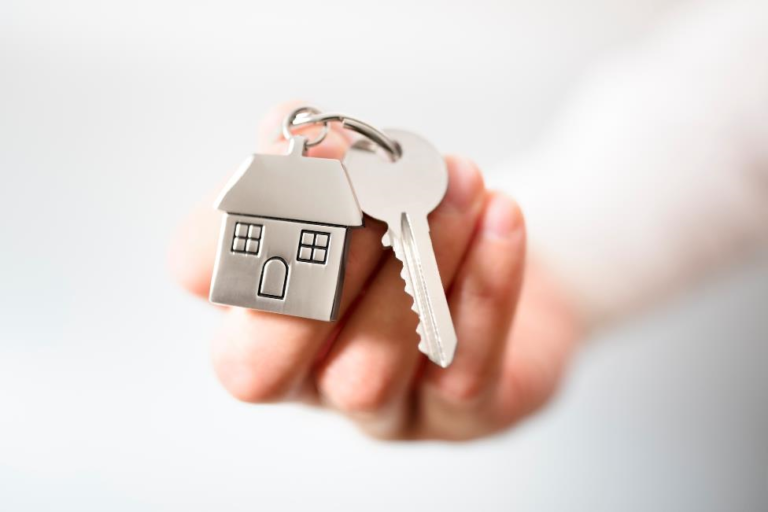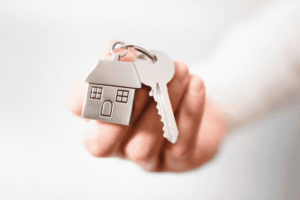 You've probably never met anyone who enjoys the actual process of moving. After all, it's physically demanding and mentally draining to move large items and to remember to tie up loose ends before you go. If you're moving to or away from Fullerton, CA, it's important to take care of stuff before the big move. Total Storage Solutions is here to help you remember a few little things to do – and learn how self storage can make the move easier.
Little Things to Remember When Moving
Change your address.
It's important to change your address on all of your documents, but you should also let your friends and family know your new address as soon as you have your move-in date. You can schedule a change of address easily online through the United States Postal Service.
Set up the utilities.
Scheduling your utilities ahead of time is going to make moving into your new place a lot better. If you're renting an apartment, you'll have to have the power in your name before you can move in. Set up your cable, internet and phone services, including any other services that you'll need in advance. Once you know your move-in date, schedule everything to be turned on that day. Also, set up any installation appointments for the afternoon after the move.
Reserve a storage unit.
Use self storage to your advantage when you're moving. A single storage unit offers so much for your move, such as providing extra space for items that you don't plan to bring into your new home. After all, your new place may not be as large as your previous home or apartment. In addition, you may want to refurnish your new place but keep your old furniture for future use. A storage unit gives you the space to keep those things without them cluttering up the space.
Storage Units Make the Move Easier
Storage units come in handy whether you're moving to or away from Fullerton, CA. They give you a space to store your belongings that won't fit in your new place. You can also use our storage facility to organize items and keep them all in one place until you're officially moved in. Total Storage Solutions in Fullerton has both small and large interior and drive-up units to suit your storage needs and budget.