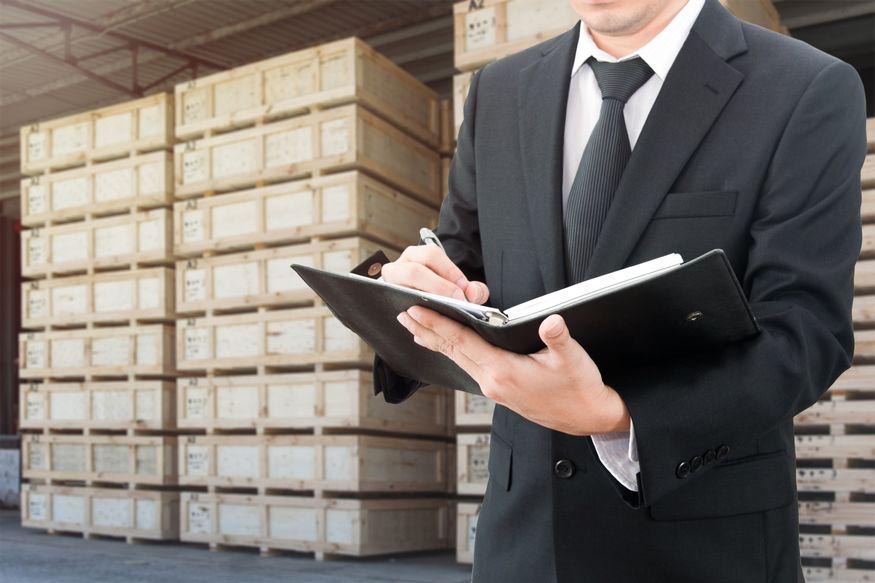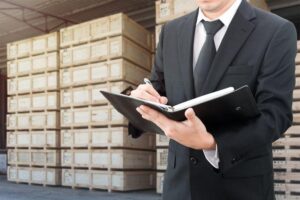 Whether you're a small "mom and pop" operation or a larger company, you may find a need for extra storage beyond your office. From inventory to equipment and furniture storage, there are a lot of reasons to use the flexible, affordable self storage. Luckily, Total Storage Solutions is here to help, as our wide variety of self storage facilities fit a variety of business storage needs.
Business Storage for All Shapes and Sizes
Sometimes, it just doesn't make sense to store everything on-site at your business. Why waste valuable office space on storage when climate-controlled self storage is available? We provide space for a range of business storage needs, including:
Documents
Inventory
Supplies
Furniture
Equipment
No matter if you need temporary storage while the office is being set up or are looking for a long-term storage solution, we have the right unit for you.
Securing Your Company's Belongings
When it comes to business storage, protecting your items is a primary concern. That's why it's important to choose a self storage facility with a strong reputation and up-to-date security features like on-site surveillance cameras and gate codes. In addition to our diverse unit selection, that's where we come through.
Within the unit itself, you might consider the following tips to ensure your documents, equipment, and other items are stored safely:
Invest in a quality disc lock. These are difficult to break and are the industry standard for keeping a unit secured.
Keep documents dry. Place them in water-tight sealed containers to avoid the risk of moisture and pests.
Opt for a climate-controlled unit. When storing equipment and documents that may be sensitive to heat, cold or moisture, this type of unit is your best bet.
Limit access only to the most trusted individuals. If a staffing change might compromise the security of your unit, speak with our management team to ensure locks and gate codes are changed.
Convenient Self Storage with Total Storage Solutions
At Total Storage Solutions, we provide storage options for individuals and businesses of all sizes and descriptions. If you're looking for local, convenient, and protected self storage for your area business, stop by one of our storage facilities today.