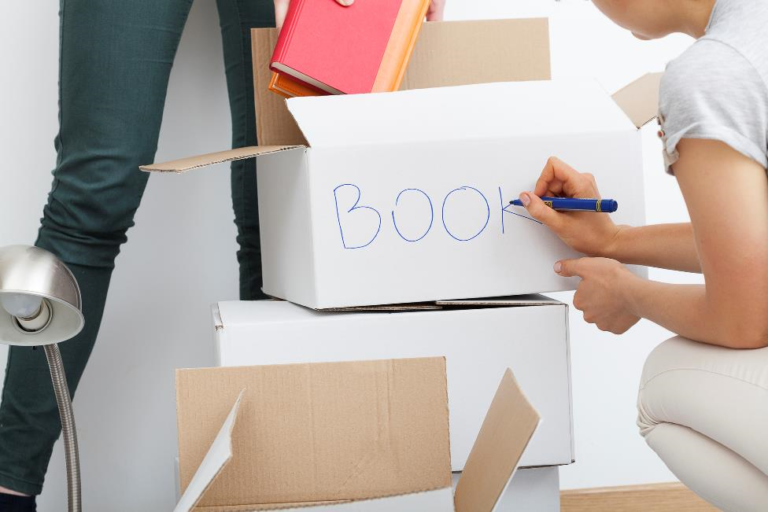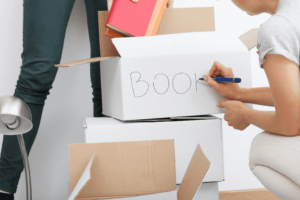 With so many boxes in storage, you may struggle to find what you're looking for when you need it. The last thing that you want to do is search through multiple boxes, especially when you're in a hurry or need something in a pinch. If you want to keep track of your boxes and find the right one at a glance, Total Storage Solutions in Yuma, AZ has a few tips to make it possible.
Labeling Tips for Self Storage
Pick the right labeling tools.
You can make your own labels with paper or print off premade labels from the internet. You'll need tape or another adhesive substance to stick the labels to the boxes, including pens or markers to write down the contents. Avoid sticky notes if possible as they can fall off during the move or while the boxes are sitting in storage units.
Use color coding for improved labeling.
Color coding your labels will make it easy to spot what you need from a distance. Be creative with the colors, such as using blue for bedroom or multiple colors for your kid's room. If you write the words in block letters, it'll be easier to read the boxes if they're located higher up on a shelf.
Get descriptive with your labeling.
Don't just write "Bathroom" on a box. Write down the contents of the box, which room it belongs in, and if it should be handled with care. For example, write the word "Kitchen" in green on a box. If it contains glassware and dishes, write "glassware and plates" also on the label. Next, write "Fragile" or "Please Be Careful" below the contents. You'll most likely have several boxes of kitchen supplies. It'll be easier to identify the box of pots and pans if you label it correctly from the start.
Keep Track of Everything in Self Storage
Good labeling techniques make it easy to keep track of your boxes, whether they're in a small or a large storage unit. With correct labeling, you can get in and out of your unit without spending forever looking in every single box for what you need. Selecting the right-sized storage unit at Total Storage Solutions in Yuma, AZ will also help when you want to keep your things neat, organized, and right where you need them.