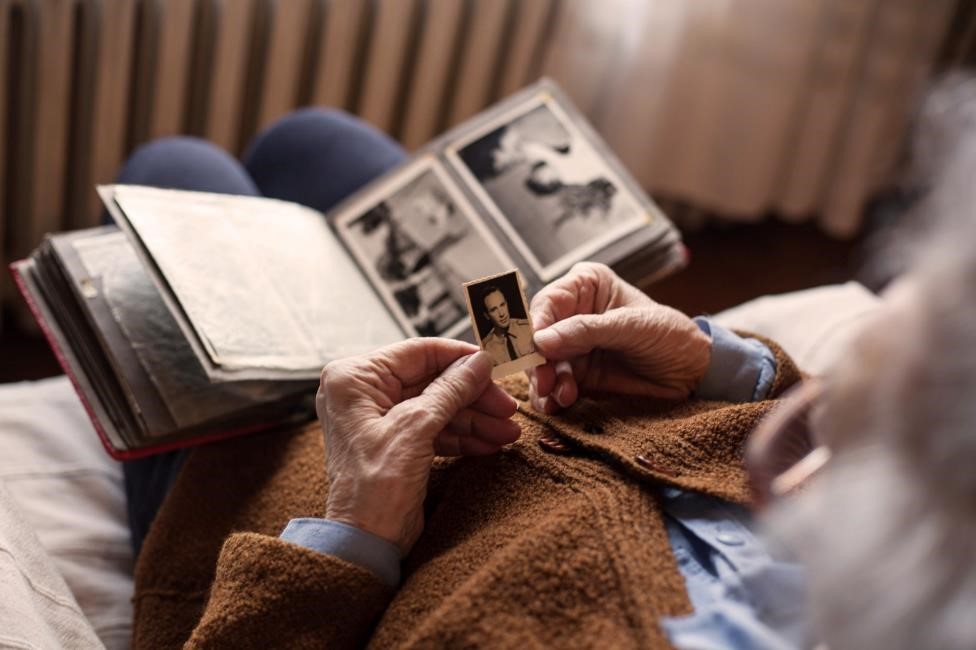 When we think of family heirlooms, ornate jewelry and fancy silver come to mind. But, when it comes time to deal with an estate, we may not know which items should be passed down through the generations. Sometimes, an item with financial or historical value would be better off in the hands of a stranger who might appreciate it more. Here are some tips from Total Storage Solutions in Denison, TX, to help you decide whether or not to keep your keepsakes in the family.
Gauge Interest
You may love the Art Nouveau brooch your husband gave you for your birthday or the Montblanc pen from your mentor. But do your children or other family members place the same value on these prized possessions? Or maybe you can't bear to part with your mom's favorite sweater, but you know it will just end up in a donation bin in later years. These items may be likelier to get the respect they deserve from a collector, or maybe you'll discover that one of your relatives would be interested; you'll never know unless you ask around.
Pass Down Those Pics
Most of us love photos, especially if they reveal something about the subjects. Kids love seeing a different side of their parents or grandparents. Pictures of Grandma as a very young girl or Dad after a particularly bad haircut will almost definitely become favorite keepsakes. A scrapbook with photos, recipes, and family stories is another sure bet. Easy access to your favorite preserved memories keeps you connected with loved ones over the years.
Hand off the Housewares
Everything old is new again—eventually. Housewares tend to look fresh decades later; think milk-glass coffee cups, linen tea towels, or mid-century kitchen canisters. Even if the younger people in your family haven't shown an interest yet, they may want to personalize a first home or add visual interest to bland student housing with re-purposed heirlooms. The idea of your aunt's chenille bedspread being re-designed as throw-pillow covers may not thrill you, but at least they'll live a new life in a relative's home.
Protect Your Keepsakes with Total Storage Solutions
Heirlooms don't always come in the form of expensive jewelry or valuable art; they also appear as everyday items that have sentimental meaning to loved ones. Keep your valuable keepsakes protected in a clean, climate-controlled storage unit at Total Storage Solutions in Denison, TX. Our Denison team is here to help your family preserve cherished belongings. Reserve a unit online, or let our friendly staff help you find the right storage solution for your needs.