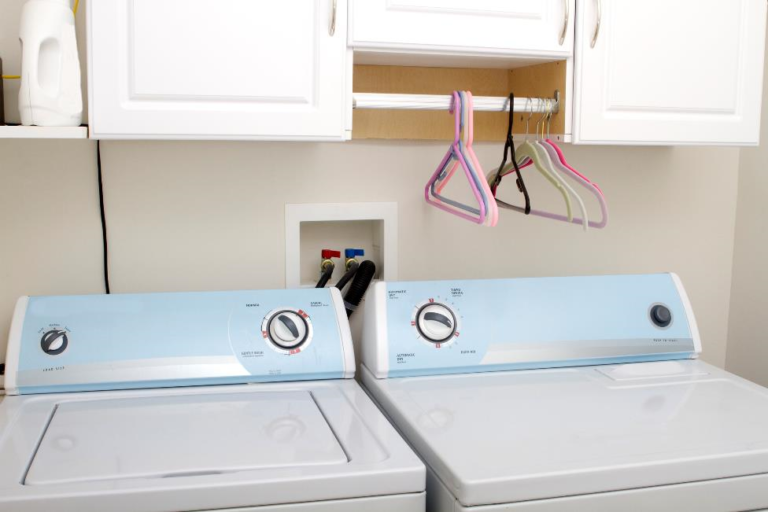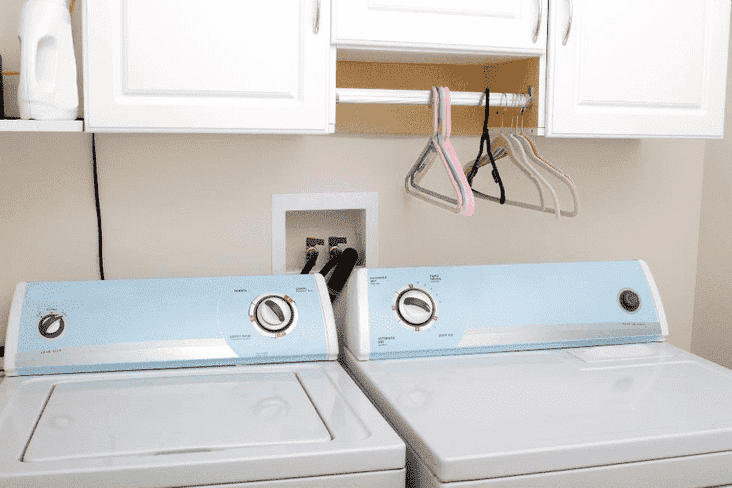 Not every home in Houston, TX comes with a definitive laundry room. In fact, many homeowners have to make extra space in a room for the washer and the dryer. It can be a difficult decision trying to figure out where to put a dedicated laundry room in your home. If you're still undecided, Total Storage Solutions wants to help you pick out the best place to put your washer and dryer.
Spots for Washing and Drying
In the Mudroom
A mudroom makes the perfect place to set up your washer and dryer. It has an entrance from the outside and makes it easy to remove messy and muddy outerwear and to toss them directly in the hamper or the washing machine. It has shelves for storing washing detergents, fabric softeners, and other laundry products. You can also install mini storage shelves in the mudroom for storing towels, linens, and other fabrics.
Next to the Kitchen
Some kitchens have a pantry or a closet space nearby. You can transform this area into a laundry room. Having your washer and dryer near the kitchen makes it easy to multitask when you're cooking and washing clothes at the same time. You won't have to go back and forth to another room since everything is located in the same area.
On the Same Floor as the Bedrooms
It makes sense to have the laundry room on the same floor as the bedrooms. If your bedrooms are upstairs, it would save a lot of time and effort otherwise spent relocating the washer and the dryer to the second floor. Likewise, if the bedrooms are downstairs, set up the laundry room nearby. If you don't have available space for your washer and dryer on the same floor, consider moving them to the basement. You can also use self storage as a way to store unused clutter and free up space at home.
Make Extra Space with Self Storage
Newer model homes in Houston, TX have laundry rooms in a convenient location to improve efficiency for washing clothes. If you need to clear out space for your washer and dryer, Total Storage Solutions can help. Our storage units give you an ideal place for storing clutter and other items to make space for a laundry room in your home.