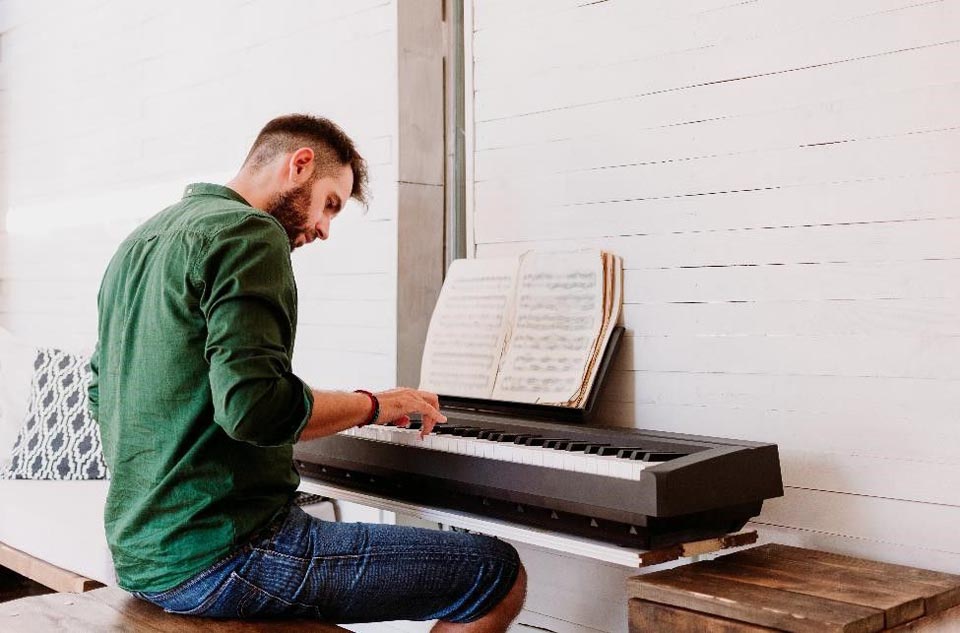 Transform any spare room into the music room you've always wanted. You don't have to spend a fortune to turn unused space into an oasis for enjoying or making music. Whether for professional or personal use, a little know-how is all it takes to create just the right setting for your needs, and Total Storage Solutions is here to help.
Make a Clean Sweep
Once you've cleared use of the room with other household members, you'll need to clear your spare room of seasonal clothes, holiday decorations, and other seldom-used items. Transfer these belongings to your attic, garage, or a unit at a nearby self storage facility. Total Storage Solutions offers safe, clean storage units in West Jordan, UT and other communities.
Set up for Optimal Sound
Whether your space will be used for playing, teaching, rehearsing or recording music, you'll need to outfit the room for soundproofing and acoustics. Help prevent sound from seeping out into the rest of your house by adding sealing strips to both sides of the door. Apply acoustic foam tiles to the walls, or take it to the next level with an extra layer of drywall. Floating floors, area rugs, and plants also absorb sound for better acoustics.
Drum up Some Musical Decor
Display your favorite records on floating shelves as a way to express yourself and show off those amazing album covers you've collected over the years. Or, hang your guitar collection on the wall! You'll maximize space with this handy form of vertical storage while paying tribute to the beautiful instruments you enjoy playing. Collectible concert posters to add color and style to your music room. They also pay homage to amazing shows from the past – whether you were there or wish you had been. Old, non-functioning instruments also make cool alternatives to conventional wall accents and furniture.
Let Self Storage Help Conduct Your Renovation
Whether you're pursuing your passion professionally or simply celebrating your love for all things music, a music room can enhance your life. If you need a place to store infrequently used items to clear space for your musical gear, Total Storage Solutions can help. Contact us online or at our facility in West Jordan, UT. Our convenient, secure self storage will help you turn your spare room into the music room of your dreams.