Warmer months ahead welcome more travel time in your RV with family. After an enjoyable road trip, you want to properly prepare your RV for storage so that it is ready for your next adventure. An RV is a great investment for your family, so it is best to keep it in great shape. Total Storage Solutions has tips on how to keep your RV clean and ready during short- and long-term storage in Arizona. 
Tips for Short-Term RV Storage
During spring and summer you are using your RV more regularly, so your preparation for short-term storage is not as much work than for long-term storage. However, you will still want to do some preparing. 
Simple Cleaning for Your RV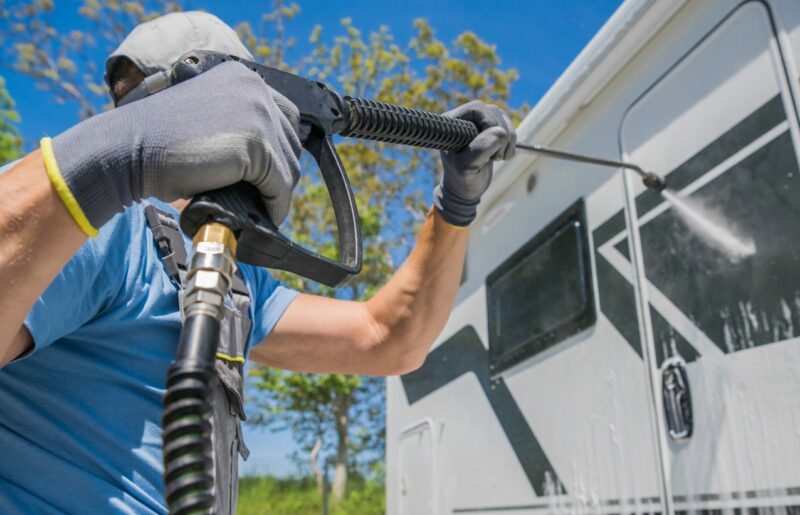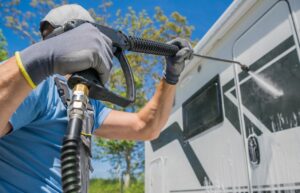 After a trip, you will want to begin by washing the outside of your RV. Just as you would wash your car at home, give the same care to your RV. As you treat the exterior of your RV, check for any maintenance that may need to be done. 
After washing the exterior, it is time to tend to the interior of your RV. Because you plan to use your RV again soon, this is where you can get by on some basic cleaning. Vacuum the area, wipe down surfaces, take care of any laundry, and be sure to get rid of any trash and recycling. 
How to Keep Mice Out of Your RV in Storage 
Even if your RV will only be in storage for a week, you still want to make sure bothersome pests don't find their way in. Finding a mouse in your RV can not only be startling, but also harmful to your vehicle as they chew through what they want to find food. 
So, how can you keep mice out of your RV in storage? The first precautionary step to avoid mice in your RV is to make sure you clean your RV of anything that attracts mice. Next, make sure that any open holes, cracks, or pipes that a mouse can get through are sealed and closed. Check not only the inside but also all around the outside, top, and bottom of your RV. Lastly, check on your RV regularly even if it is only in storage for a few days. 
Tips for Long-Term RV Storage
When winter comes, you will need to give some extra time and attention to your RV before placing it in storage. As you would for short-term storage, cleaning is very important before long-term storage, but there are some other steps you will also need to take. This is where a deep clean is needed. From vacuuming to dusting to scrubbing, now is the time to really get cleaning. 
RV Storage Prep
As you would usually take out any waste from your RV, you will also want to empty and clean the fridge and cabinets of all food. This will help with the mice issue we discussed previously and any other pests. 
Also essential for your RV, you will need to check on your engine and vehicle battery. Make sure to change the oil and consider charging the battery, then removing it for storage so you don't drain any unnecessary energy. Pay attention to your tires as this can be the perfect time to fill them up and add safety covers. Lastly, winterize your RV by following your owner's manual, or pay to get the process done by a professional.
How to Prevent Mold in RV During Storage
Aside from pests, you will also want to prevent mold in your RV during storage. One way you can avoid this from happening is by making sure that your RV is completely dry inside and out after you clean, because the last thing you want is any damp areas. Also, especially if you are not storing your camper in a climate controlled space, purchase a cover for your RV that protects from moisture, but also allows for breathability.
Where is The Best Place to Store My RV?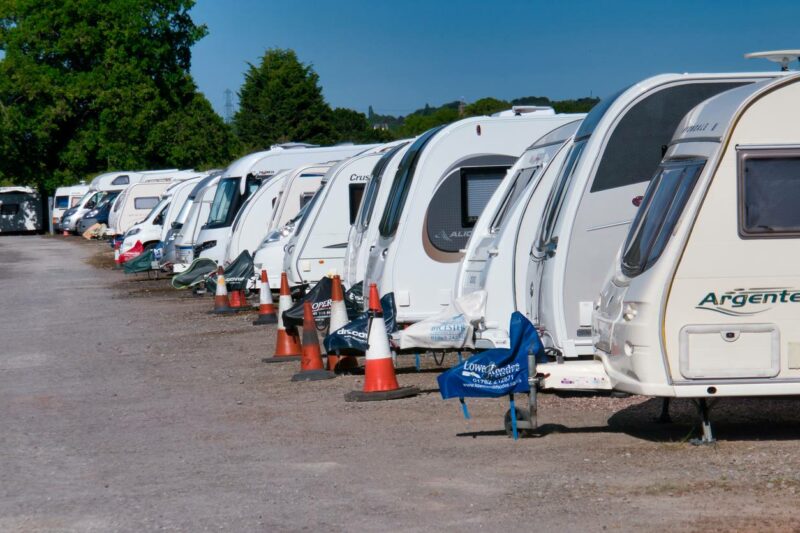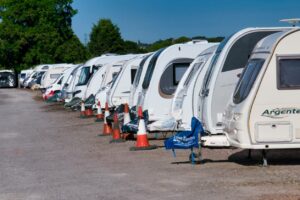 There are a few options when it comes to the location of where your RV will be stored for a few months of the year. Some have the space at home to do this, but if you do you will want it to be on a hard surface away from bugs and rodents, as well as making sure your RV is fully protected from the sun and other harm weather can cause.
Your best option for RV storage to make sure that it is ready for next season is renting parking at a storage facility. Many facilities can offer indoor and outdoor parking. If indoors, climate control can really help sustain your RV. If outdoors, a hard surface will keep your RV away from pests, and along with your personal RV cover, some facilities have covered parking available as well. 
Discover Arizona Storage with Total Storage Solutions
Protect your RV with Total Storage Solutions when you are in need of short- or long-term storage with month-to-month leasing available. We understand that you care for the upkeep of your RV, which is why our facilities offer great security, such as, electronic gates with code access, video surveillance, and fenced perimeters. Your RV is also our responsibility to keep ready for its next trip. Find a location near you today and find the perfect indoor or outdoor parking for your RV. 
You Also Might Like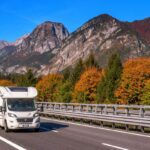 How to Prep Your RV for Storage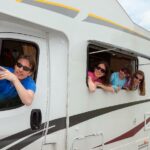 Planning the Ultimate RV Adventure