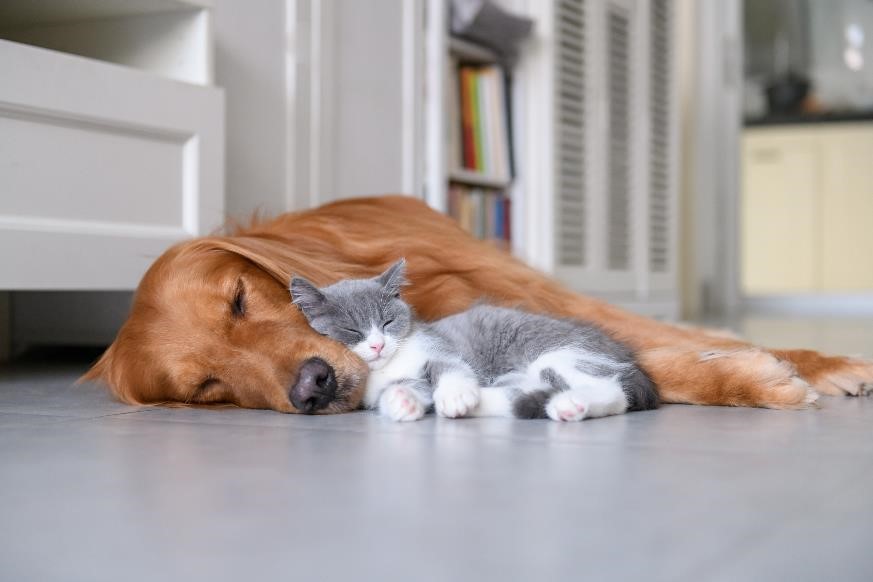 No matter how excited you are about moving into a new home, the process can be incredibly stressful for people and pets. Moving with pets doesn't have to be a nightmare, though. The Total Storage Solutions team has helped make relocating easier for many self storage customers in Moreno Valley, CA and other communities. We hope these tips will make the transition easier for you and your furry family members.
Before the Move
Make moving day safer and less stressful by keeping your pet with a friend or at doggie daycare. Or, secure Fido or Fluffy in a closed room with a bed, water, and favorite toy. Get your pet road trip-ready by incorporating a carrier into your daily routine. Get proof of vaccinations and other medical records from your vet before leaving town.
Keep Your Pets Safe
Tranquilizing your dog or cat puts your pet at risk by slowing heart and lung function. Animals pick up on human stress, so staying calm can make moving with pets easier. Bring a no-spill water bowl in the car and allow plenty of time for potty breaks. If you're flying, be aware that any stops in locales with temperatures above 85 degrees or below 45 degrees Fahrenheit may result in your pet not being allowed to fly.
Settling In
Keep a kit of pet essentials at the ready for the first few days in your new home. Keep your pet in a carrier until you get inside the house to prevent escapes; even the calmest dogs may fly the coop when feeling anxious. Set aside a space dedicated to your pet so he or she can feel safe and comfortable in your new home. Keep familiar blankets and toys around and give your pet extra attention and affection. Get your dog accustomed to the area with lots of walks. Take a few strolls around the neighborhood without your pet to become aware of homes with aggressive or loose dogs. Update tags and microchips with your new contact info right away
The Purrfect Move Awaits at Total Storage Solutions
Moving with pets can be safe and relatively comfortable with the right preparations. Self storage offers a secure place for your belongings while you relocate. With facilities in Moreno Valley CA, and other locations in the region, we can help make other aspects of your move more convenient and worry-free. Contact us today to find the right-sized unit for your needs online.