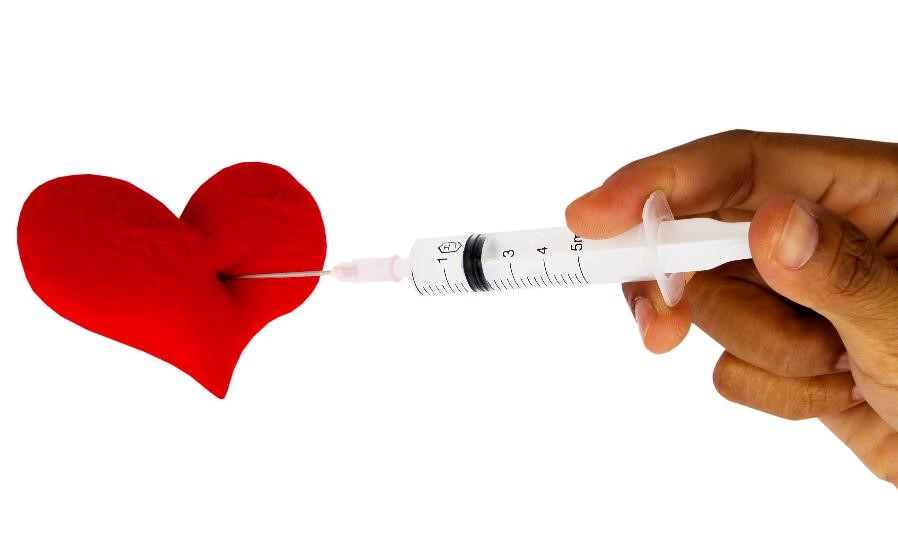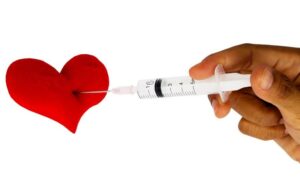 It's Red Cross Month again, making it the perfect time to coordinate and host a blood drive at work or school. Hosting a blood drive provides many benefits, including maintaining the blood levels at the Red Cross and building morale as everyone works together. Today, we're sharing tips for hosting your blood drive in Laporte, TX and how using storage units will keep your supplies safe and secure when you're done.
Announce the blood drive a few weeks in advance.
It's important to have everyone ready for the blood drive and not surprise them at the last minute. Hand out fliers to your fellow employees, and send out emails asking for sign-ups. Make sure that everyone knows what they'll need to bring, such as a donor card or a driver's license and a list of medications they're taking.
Have snacks and drinks on hand.
Donors should be completely hydrated on the day of the drive. Make sure to have plenty of bottled water available, including orange juice and snacks like peanut butter pretzels, spinach dip, and orange slices. Having iron-rich snacks on hand will help replenish lost iron and boost their strength.
Set up enough seating for everyone.
People often feel woozy after giving blood, so have enough seats to go around. Sitting and relaxing for about 15 minutes will help the feeling pass and restore their strength to get up and mingle with other donors.
Work closely with the Red Cross representative.
The Red Cross has a checklist to help you get started, such as finding a suitable location for the drive, recruiting donors and scheduling appointments. The representative does everything else, including supplying the equipment, setting up the donor area and collecting the donations.
Store your supplies for future blood drives.
After hosting a successful blood drive, you'll feel eager to host another one in the future. By storing your chairs, tables, canisters and other supplies in Total Storage Solutions' storage units, you'll have easy access to them later. You can also rent smaller storage lockers for keeping all of your paperwork, fliers, and materials organized and secured.
Hosting Your Blood Drive in Laporte, TX
Total Storage Solutions wishes you a successful blood drive. Whether it's a large or small event, we have storage lockers and storage units of all sizes to secure your supplies once it's over. In addition, our climate-controlled units protect your items from heat, cold and moisture damage throughout every season!