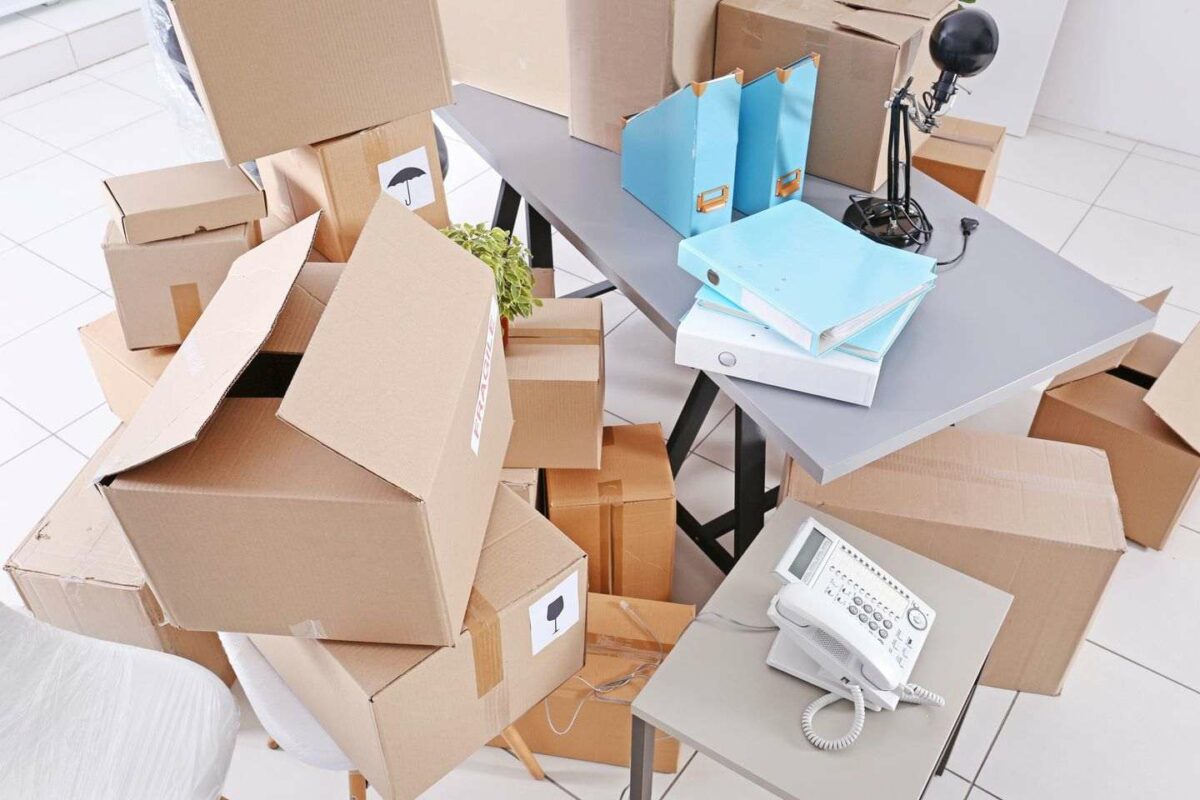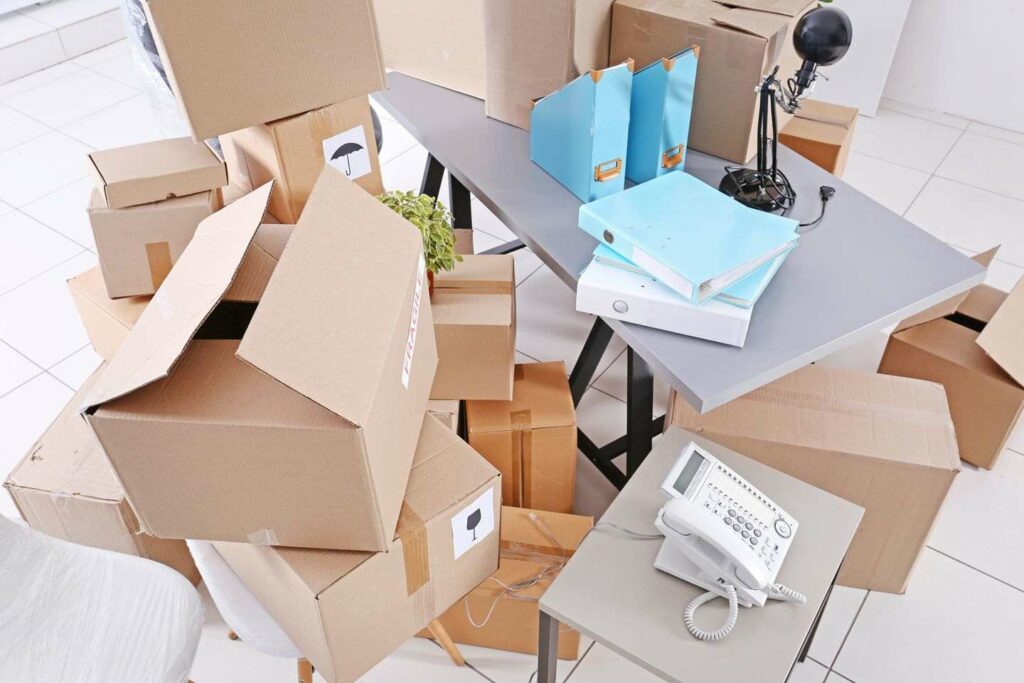 No one likes to move. In fact, it's hard to even get someone to help you move when it's time to go. Preparing for the move, loading up the vehicles, and setting out on the road can feel stressful for everyone involved. Whether you're moving to Houston, TX for the first time or planning to relocate to another part of the city, Total Storage Solutions has a few tips to help you have a successful move.
Five Successful Moving Tips
Plan everything ahead of time
If you break down your tasks in bite-sized chunks, you can approach everything more easily. A month before your move, make a list of the items that you don't plan to take with you. You can sell these items, give them away, or place them in storage units if you feel that you'll need them later.
Organize your stuff
Separating your belongings by room will make things easy on yourself once it's time to pack and unpack everything. Feel free to make piles on the floor to separate items by type or by what stays and what goes. For example, you can set all the electronics for the living room in one area and the decor in another.
Get ready to pack
Get your boxes, tape, and markers ready; it's time to pack! Always label the boxes with a marker before taping them shut. You could also wrap fragile items like dishes with paper to keep them from breaking during the move.
Move with confidence
Now that you have everything organized and packed, you can place it all in the moving truck. Place larger items like furniture in first, followed by smaller boxes. Putting the larger items in first helps to keep the moving truck stable while driving. Put the most-needed items in last so that you can grab them quickly once you arrive.
Unpack everything
Unpacking everything is easy if you've organized and packed efficiently. Your next step is to assemble the furniture, set the labeled boxes in the appropriate rooms, and clean and dust before putting everything in its proper place. Gather items for the kitchen and the bathroom first, as you'll likely need those before anything else.
Meet Your New Best Friend: Self Storage
Moving to Houston, TX doesn't have to be a chore. Total Storage Solutions can make life easy on you with convenient storage units. Self storage gives you a place in which to house most of your belongings while you get settled in. With us, you'll have the freedom to move around easily and bring things over as you need them.