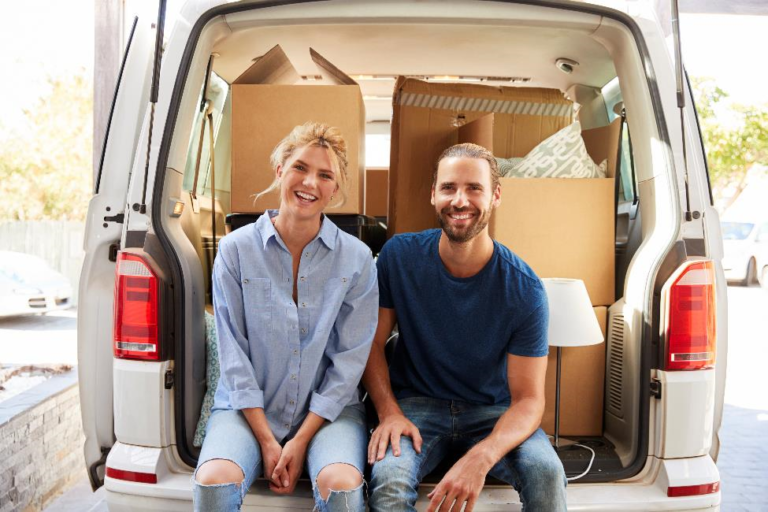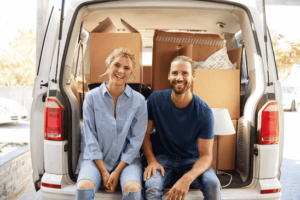 Not everyone in Avondale, AZ uses self storage for the same reasons. Some people need it to reduce the clutter in their homes, whereas others use it as a short-term solution when they're relocating. No matter the reason for renting a storage unit, it comes in handy when you need extra space for your belongings.
5 Reasons to Rent Storage Units
It's time to declutter.
Many people use self storage as a way to reduce the clutter in their homes. They often rent a unit for the long term and keep their clutter out of the way until they figure out whether they want to sell, donate, or keep it.
You're moving to a new place.
Sometimes people have to move out of their old place before their new apartment is ready. Having a storage unit gives you a place to keep everything until it's time to move in.
It's a good time to renovate.
If you're renovating a room in your home, you'll need to move your things to another part of the house. Putting them in storage keeps them sheltered until your renovations are finished.
You want to downsize your home.
Renting a storage unit is ideal for those who want to downsize but don't want to get rid of their belongings permanently. You can keep your things in storage and save them for your children or other family members.
You're starting a new hobby.
People in Avondale take on new hobbies every day. If you have a spare room in your home, it could make a great space for an art studio, a music room, or even a library or a study. Making space for your new hobby or relaxation room is easy when you place your belongings in a storage unit.
Self Storage and Its Many Perks
Storage units are the solution to the lack of space in your home. Whether you're moving to a new place in Avondale, AZ or cleaning out a spare room to create an art studio, Total Storage Solutions can help you find the right unit for your storage needs.