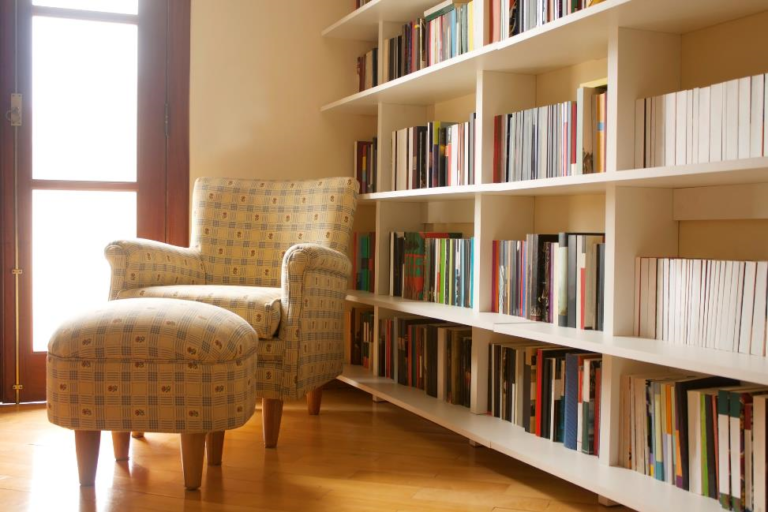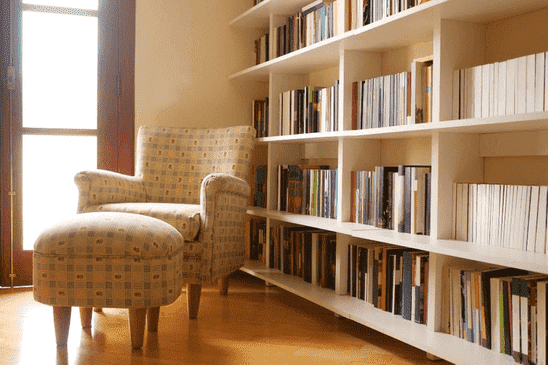 Sitting down and reading a good book after a long day working in Avondale, AZ might sound like a great idea. However, looking at a chaotic bookshelf may just make you more stressed out. Your bookshelf doesn't have to look cluttered and unorganized. With a few tips from Total Storage Solutions, you'll be able to keep your bookshelf tidy and get more enjoyment out of reading than ever.
Tips for an Organized Bookshelf
Keep things consistent.
Organizing your bookshelf starts with grouping books by author, genre, or even by color. Though you could lay some books horizontally and set others vertically, placing each book upright will provide a more consistent look. Arranging the books from tallest to shortest or vice versa is also a nice touch.
Come to terms with your collection.
Do you intend to reread all of the books on the shelves? It's a good idea to take inventory and decide if it's worth keeping every single book. If the books are collecting dust, they're not being read and could be donated to charity or given to friends. You could also store excess books in self storage until you have a more permanent place for them. You'll want to keep collective works on the shelf, but consider thinning out certain books that merely take up space.
Don't add too much decor.
Some people add decor to their bookshelves, such as candles and picture frames. It's okay to add one or two decor pieces here and there, but don't overdo it. A bookshelf serves a single purpose: to display your books in an organized way. If you start adding other items to the shelves, they'll quickly take up space and distract from your collection.
Reduce the Clutter with Storage Units
It's good to see more people reading and embracing books thanks to Read On Avondale and other programs happening in Avondale, AZ. Keeping your bookshelf neat and organized will make it even more tempting to pick up a book and read. If clutter has your shelves looking messy, our storage units can help. Just move all of your unused clutter into self storage, and enjoy having extra space on your shelves for organizing everything more easily.