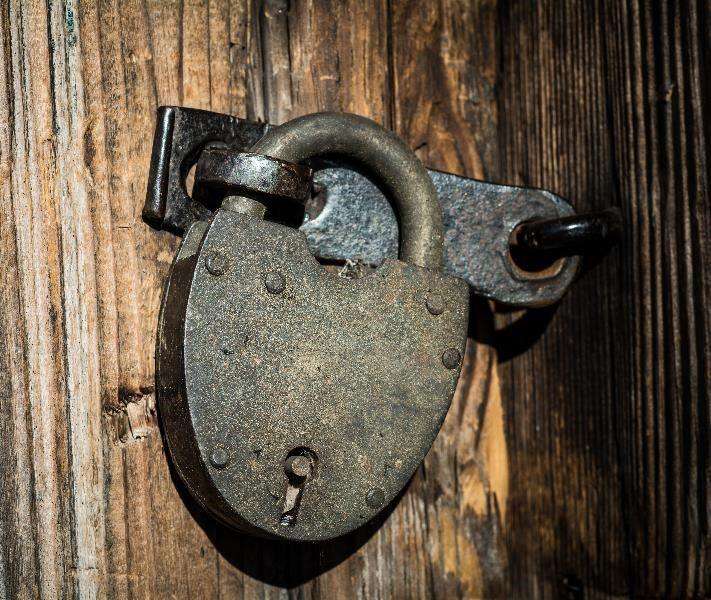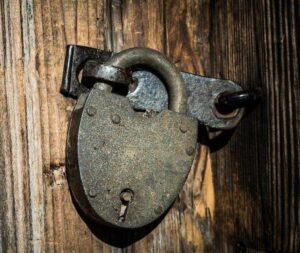 If you're renting a storage unit to keep your belongings safe, it's important to choose a durable, secure lock that can stand up to the craftiest thieves. While facility managers address self storage security with video monitoring, pass code entry systems and other measures, dishonest trespassers could still try to gain access. Here are a few tips for finding the best lock.
Choose the Right Lock for Maximum Self Storage Security
Ask your facility manager if built-in cylinder locks are available or can be installed. Located inside the unit and similar to front door locks, cylinder locks offer the most security. If another type of lock is required, determine what size or caliber lock will fit your unit's door, and choose from the following secure lock types.
Disc locks are considered the industry standard for security. They operate like padlocks, but they have smaller bars that make cutting through them difficult or impossible.
Closed-shackle padlocks are similar to traditional padlocks, but their shackles are reinforced and covered to make them more difficult to cut; these locks may be a good alternative when you can't find a disc lock that fits your unit's door.
Locks to Avoid
Some locks are less secure, and these should be avoided.
Traditional padlocks with an upside-down U-shaped bar are inexpensive and widely available, but they are also among the easiest to break. Any decent bolt cutters can do the job.
Chain locks are long chains that connect to a locking mechanism. Because they are long and thin, they are easily cut.
Although they are convenient for people who often forget keys, combination padlocks are easy to pick and do not offer much security.
Storage Protection and Theft
If the unthinkable occurs despite taking adequate self storage security measures, your optional protection plan may cover losses due to theft. Check with your facility manager to determine if your stored items are eligible for coverage. Some personal items, such as photos or family heirlooms, may be irreplaceable, so purchasing a quality lock to prevent theft is always the best option. If your storage facility doesn't supply a lock, you can find the best selection at your local hardware or home improvement store.
You Also Might Like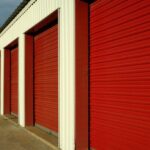 How to Choose a Storage Unit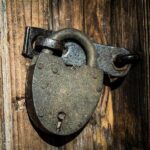 Choosing a Secure Lock for Your Storage Unit