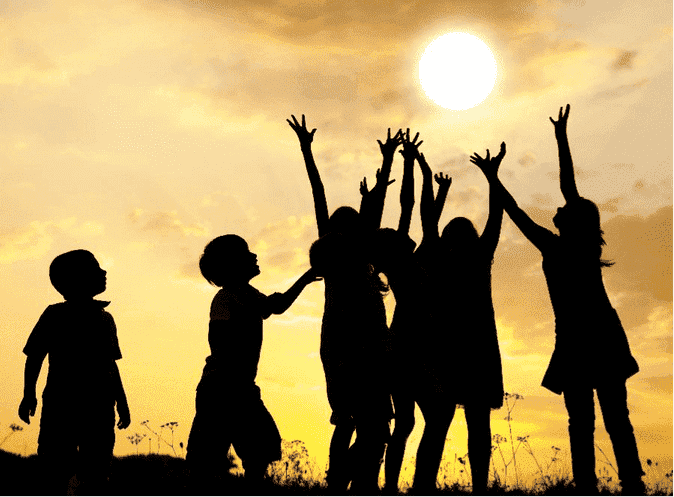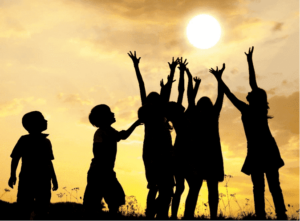 In Avondale, AZ, residents have embarked on a new journey in the city to rebrand and refocus their efforts on achieving greatness in the community. What better way to do that than by helping those who need us the most? Like our community's kids. On World Children's Day, Total Storage Solutions is sharing ways residents can get involved with organizations, or take part in their own efforts to help kids who need financial, spiritual and educational support.
Organizations in and Around Avondale
The Homeless Youth Connection is a wonderful organization that helps homeless teens achieve a successful and self-sufficient future. They provide services and programs that not just cover their basic needs, but give them the tools and support to grow beyond their hardships and into happy, healthy adults. They have many volunteer and financial support options – but a big one is offering to house a child while they attend high school. Check out their volunteer opportunities to see how you can get involved today!
Childhelp is another great nonprofit that focuses on kids and families where abuse is prevalent. They have several different programs that you can get involved in, as well as become a sponsor or just give a donation. What started over 50 years ago has grown into, "the largest organization dedicated to helping victims of child abuse and neglect, as well as at-risk children."
Avondale is also home to a nonprofit called Uplifting Kids. They help kids navigate the world of education, peer pressure, drugs, gangs, violence, and problems at home. They get them involved through sports and the arts, and could really use volunteer support and donations. They have many volunteer opportunities, such as public speaking, becoming a "Big Brother" or "Big Sister", help fundraising, and much more.
How You Can Help on Your Own
Any of the organizations listed above truly need the volunteer and financial support, but there are many ways outside of them that you can lend a hand to a child. Total Storage Solutions self storage has a few tips:
Keep an eye out. Just by being vigilant, you could truly improve a child's life. Worn clothing, troubles integrating with other children, and even bullying are signs that something is not going well at home.
Speak up. It's not enough to just notice these signs. Make an effort to take action. That doesn't mean barging in on the home; often, parents are just going through a really tough time and need compassion and understanding, not judgment. But if you even think a child is in danger, do not hesitate to call anonymous hotlines.
Provide carefully. It is very difficult for a lot of families to accept help from others, so offer help in a way that doesn't come across as charity, but as a given. Small favors, such as bringing over a dish of food you baked or offering clothes by way of "asking around" if anyone wants them are some examples.
Don't just focus on the extreme. There are lots of kids in well-to-do homes who don't get the parental access or support they need. There are many who live with single parents who are overworked and just don't have time to be there like they want to. That's where you can step in, offering to take them to a sports game or go for some ice cream. Just being around is enough.
No matter what you do, just do something. Because when you're giving thanks this holiday season, it's important to remember there are many kids out there who don't get to sit down to a full turkey dinner. Yet they are still so thankful for even the smallest gestures. Aspire to give them something more to be thankful for, help them achieve their goals for a better life and accelerate their path with hope and support! Happy holidays from Total Storage Solutions, and here's to helping our world's children have a better new year!