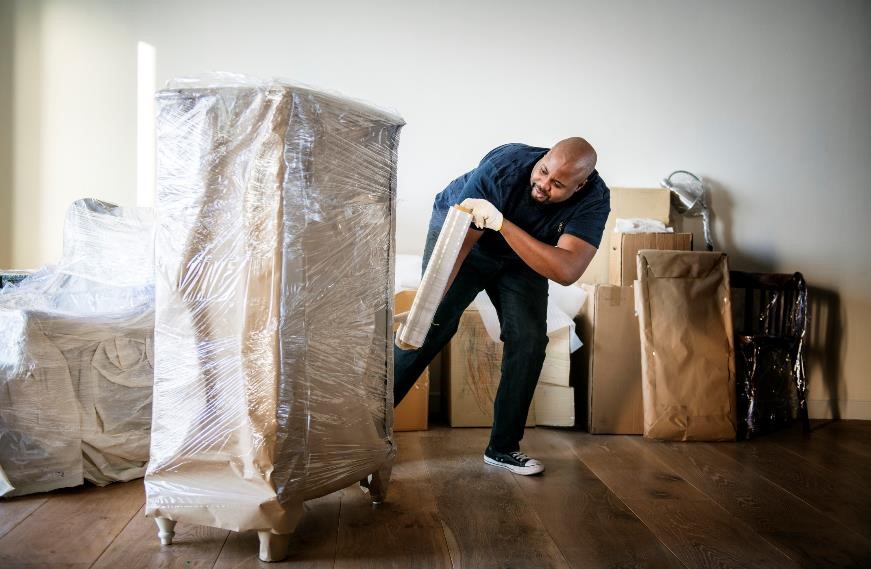 Plenty of sunny days and mild winters make Peoria, AZ a pleasant place to live. But heat and other weather conditions can be hard on certain types of items, even if they're stored indoors. While standard self storage is fine for many household goods, climate control protects fragile and valuable items. No matter where you live, these five things should always be placed in climate-controlled storage units.
Wooden Furniture
Whether your style is contemporary or you're into antiques, dampness can ruin even the highest-quality wood furnishings. Heat causes wood to contract and expand, and humidity can rot or warp the material. Air conditioning doesn't just keep your storage space cool; it also lowers humidity. Keep your investment intact by selecting a climate-controlled unit.
Paper Goods
From important financial papers to collectible comic books or stamps, heat, and moisture can do a number on delicate paper items. Climate control prevents curling, yellowing, and ink deterioration. Prevent collectibles from losing their value and vital documents from becoming unreadable with this extra layer of protection.
Leather
Much of the country is affected by extreme heat or cold at some point in the year, and Peoria, AZ is no exception. While keeping your leather furniture in self storage offers protection from the elements, it's important to opt for a climate-controlled unit when storing leather. It may seem sturdy, but leather is susceptible to thinning out, warping, and discoloration.
Musical Instruments
Your music gear is vulnerable to all kinds of wear. Keep piano strings and keys – not to mention the wooden structure – in top working order with help from climate-controlled self storage. Adhesives that hold guitars and other instruments together also deteriorate with exposure to heat and humidity. Woodwind instrument pads are susceptible to swelling, and mold can form inside both single reeds like clarinets and double reeds like oboes.
Artwork and Art Supplies
From valuable paintings to the crafts you made with the kids last summer, protect all types of artwork from the ravages of heat and humidity. And if you're a working or hobby artist, you know how expensive paints, brushes, and other supplies can be. Keep your tools of the trade in plastic bins with lids for next-level protection.
Choose Total Storage Solution for Optimal Climate Control
From costly collectibles to your favorite furnishings, extra protection from all types of weather is a must for certain items. Total Storage Solutions offers units with climate control at our facilities in Peoria, AZ and other cities in the nation. Reserve a unit today!