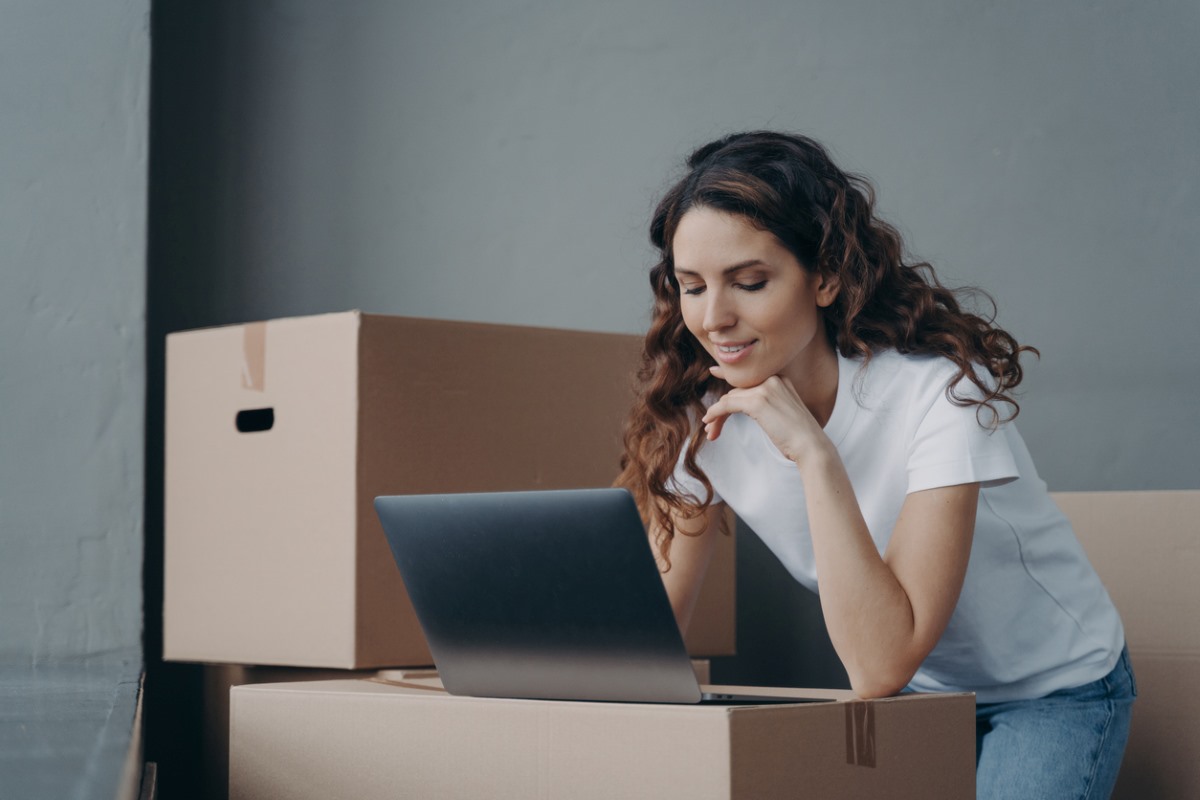 Whether you're a new startup or a well-experienced establishment, businesses across the country reap the many benefits of commercial self storage. However, there's more to a business storage unit than what meets the eye. Each unit should have an extensive range of storage features and amenities for your convenience.
To determine what business storage unit fits your needs, you must learn what amenities will best help your operation. In this blog post, our team at Total Storage Solutions will guide you through five of the best storage features to look out for when you're in search of a commercial storage space for rent.
The Benefits of Business Storage
Owning a business can be difficult and requires many resources to make your operations run as smoothly as possible. If you find the right storage unit with the right features, your business can greatly benefit from self storage in several ways. Some of the benefits of business storage and its many features include but are not limited to:
Affordable and cost-effective
Helps declutter your office and commercial space
Improves inventory management
Facilitates business growth
Commercial Storage Solutions Features
Once you understand the importance of business storage, it's time to search for your perfect storage unit. Of course, one of the most essential parts of finding the right business storage unit is the storage features. With the right set of features and amenities included, you'll get the most for your money and boost your business.
Continue reading to discover five of the most important features to look for while shopping for your commercial storage space.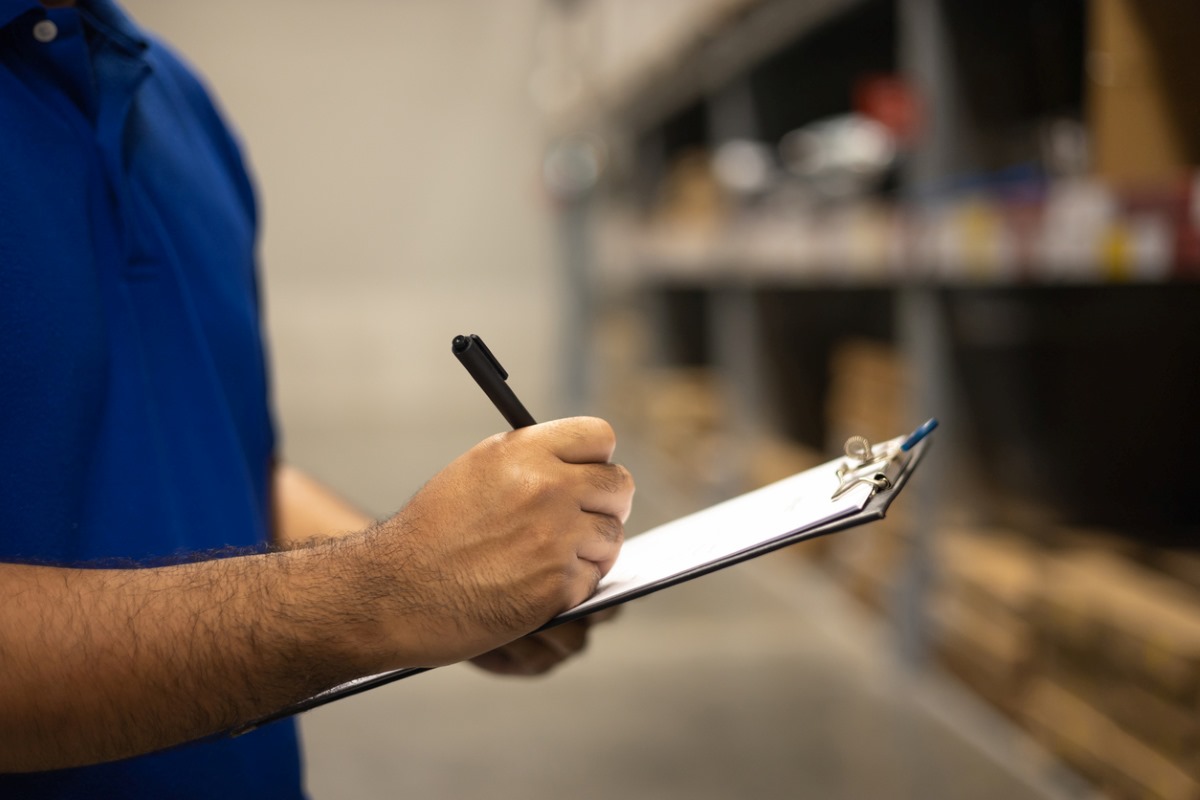 1. Climate-Controlled Storage
An important feature to look out for when choosing a commercial storage unit is climate-controlled storage. These units are kept at consistent temperatures to offer added protection for items sensitive to extreme heat, cold, or weather conditions. For your business, climate-controlled storage is most beneficial for documents and office furniture such as couches and chairs. Reap the benefits of climate-controlled storage with Total Storage Solutions.
2. Security Features
As you store important documents and office inventory in your commercial storage unit, you want peace of mind knowing your items are locked away. Check to make sure your storage facility has a line of security features included. Some security features to look for include a fully fenced and gated facility, individual unit alarms, and security video recording.
3. Commercial Vehicle Storage
Not only is commercial self storage useful for inventory and documents, but it can also be used for your commercial vehicle. For businesses that need a place to keep their vehicles sheltered from the elements, turn to commercial self storage. Many storage facilities offer different sizes and types of vehicle storage to accommodate your needs. Common types of vehicle storage include outdoor parking, covered parking, and indoor storage.
4. Drive-Up Access Storage
Do you have a heavy load or need a convenient way to get to your commercial storage unit? Look into getting a storage unit with drive-up access. Cut out the long hauls and instead pull right up to your unit and unload your inventory from there. These units are perfect for large office inventory loads, furniture, or moving in your commercial vehicle.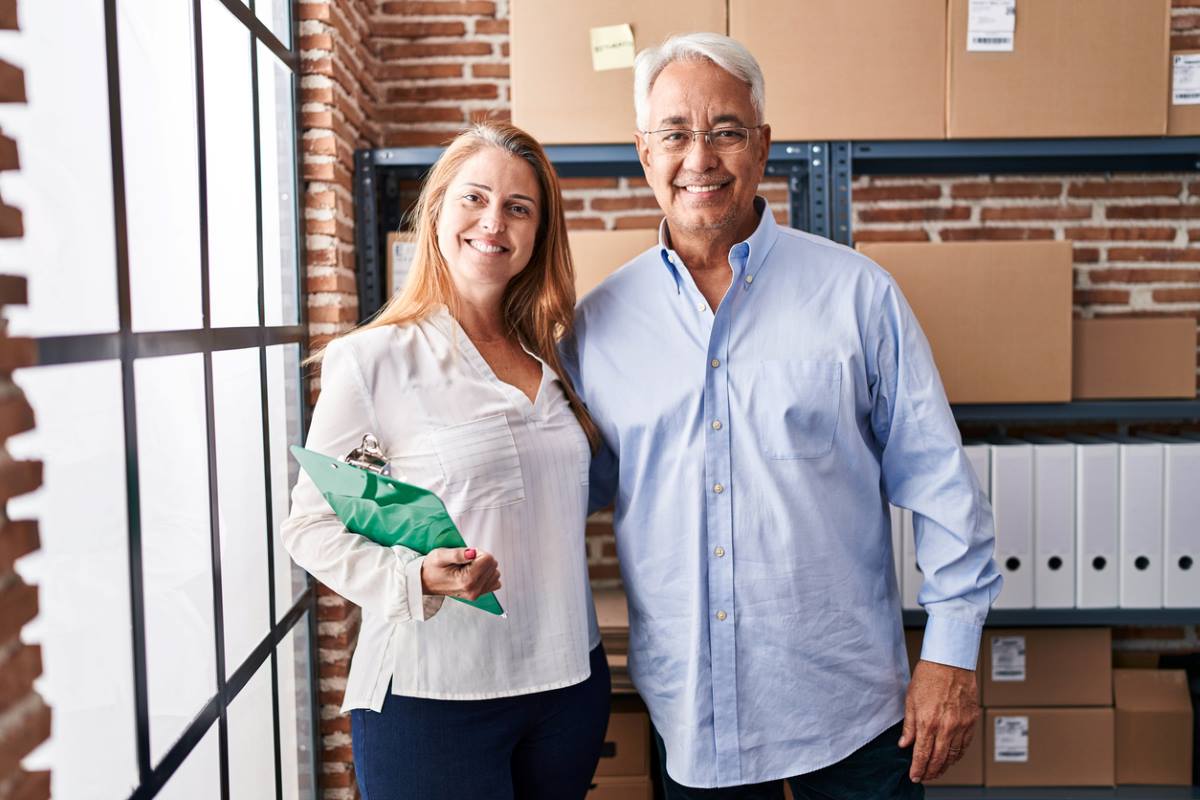 5. Deliveries Accepted At Your Storage Unit
For businesses who need a centralized location for picking up deliveries, commercial self storage is your ideal solution. A commercial storage unit gives your business a convenient place to pick up mail instead of a small and limited mailbox. Additionally, look at your storage facility's access hours to find the best time for you to pick up your deliveries.
Additional Self Storage Features To Look For
If you find a commercial storage solution that includes the previously mentioned features, you're all the closer to providing your business with the room it needs to grow. However, you don't have to stop there. There are several additional features you should look out for to better enhance your experience. These include:
Extended access hours
Moving and packing supplies
Wide aisles
Accessible entry
Rent Commercial Business Storage With Total Storage Solutions
When it's time to rent business self storage near you, there's no better place to go than Total Storage Solutions. With numerous storage facilities across several states, you can bet your ideal commercial storage solution is waiting for you regardless of what unit size you need. Contact our team online to rent or reserve your business storage unit with us today!