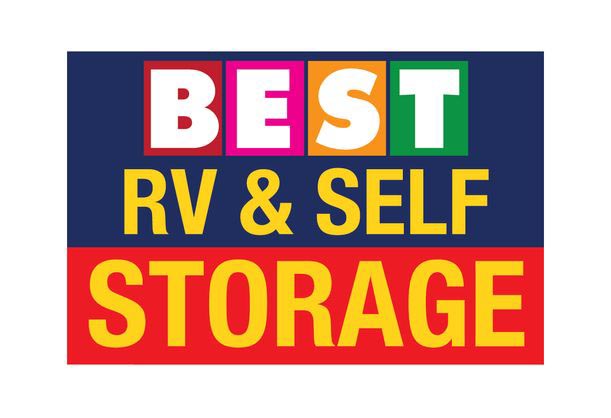 Facility Features
Fully Fenced Facility
Surveillance Video Recording
Well Lit Facility
Deliveries Accepted
Dollies and Carts Available
Manager On Site
Drive Up Units
No Deposit Required
Tenant Protection Available
Month-to-Month Leases
Pay Online
Need help choosing? Try our
{{ category | capitalize }} Units
{{ unit._se_size_category.category | capitalize }} Unit
{{ unit._se_width + "'x" + unit._se_length + "'" }}
{{ unit._se_unit_type_name }}
Has Alarm
Located Inside
Located Outside
{{ unit._se_promotion_name }}
Starting at ${{ unit._tss_strikethrough_rate | usd }} ${{ unit._tss_display_rate | usd }} ${{ unit._tss_display_rate | usd }}
{{ unit._se_promotion_name }}
Hours
Office HoursClosed
Monday - Saturday

9:00 am to 6:00 pm

Sunday

10:00 am to 5:00 pm
Access HoursClosed
Monday - Sunday

6:00 am to 8:00 pm
RV Storage in Whittier, CA
From gorgeous beaches and breathtaking mountain views, there are countless reasons to hop in your RV and travel all over the beautiful state of California. When you need a place to store your RV before the next big trip, visit Best RV & Self Storage in Whittier, CA. Our convenient location on Esperanza Avenue provides an easy hop onto Interstate 605 for your next adventure.
We offer a variety of parking space sizes to help you find the perfect fit. Find us across the street from Pio Pico State Park for your RV storage needs. Whether you're looking for long-term storage or just need a winter home for your RV, Best RV & Self Storage offers great amenities at an affordable price.
Convenient RV Storage Features for Whittier
At Best RV & Self Storage, you can have the best of both worlds with affordability and convenience, no matter how much storage space you need.  Whether you have a Class A, B, or C RV,  we offer a variety of sizes ranging from 10×18 to 12×40 spaces. We provide access every day of the week, and our residential manager ensures someone is always onsite. Our well-lit, fully-fenced facility provides you with peace of mind and your RV with excellent security.
Whittier RV Storage Savings
When it comes to leasing your parking space, we want you to feel as free as you would driving down the open road. That's why we don't require deposits or make you sign a long-term lease when you store with us. Whether you need storage for a few months or plan to keep your RV here for the long haul, our month-by-month leasing gives you the freedom to choose.
Rent Your Whittier, CA, RV Parking Space Today
Whether you're looking to plant roots for a while and need a home for your RV, or just need some short-term storage, Best Rv & Self Storage has the solution for you. If you need to store something other than your RV, consider renting a self storage unit with us as well. Find the RV storage that's right for you today!
Read Recent Reviews
Very affordable prices and very helpfull. I've been using them since 1980. My place to go for my storage needs,

Cynthia Mosqueda

There's only negative responses; Inconvient & dangerous access to entering this location. No elevators. Other than that, I do like the management & customer service.

Anna Serventi

Very good customer service and workable staff with great personality.

Thomas Robledo

Really is s good place to store your stuff!!

Jeremy Aronson

They are very helpful. I stored my vehicle here for a few months and the process was easy and the price is great.

Courtney Dexter

Love ot awsome work very hard workers dedicated to thier job

Maria Perea

Great friendly customer service. I just wish the gate hours would be extended later.

Victoria Guzman
quick and easy

John Clancey

Raymond was great. The customer service here was exceptional. Thank you Raymond for all your help. You have my referrals.

Gloria Conner

The manager Raymond could not have been more helpful. He alone made it the BEST Storage facility we could have chosen and well deserving of 5 stars. Thank you

Teri Smith

A friend recommended this storage facility and I can see why. I\'ve been renting here for a couple of years now and I\'ve never felt so secure that my belongings and valuables were safe. Raymond & Ralph\'s customer service is amazing, they never hesitate to go out of their way for you or even save you money if they can. The facility is always clean, the access hours are great and now I\'ve recommended this facility to a few friends and I was given a $30 credit for each one. Does it get any better?

Ed May

John Claudio

very good service nicest cities a

Enrique Anguiano

Great location secured facility and the manager Raymond is the best. So helpful and approachable. Makes moving less stressful.

From Yelp