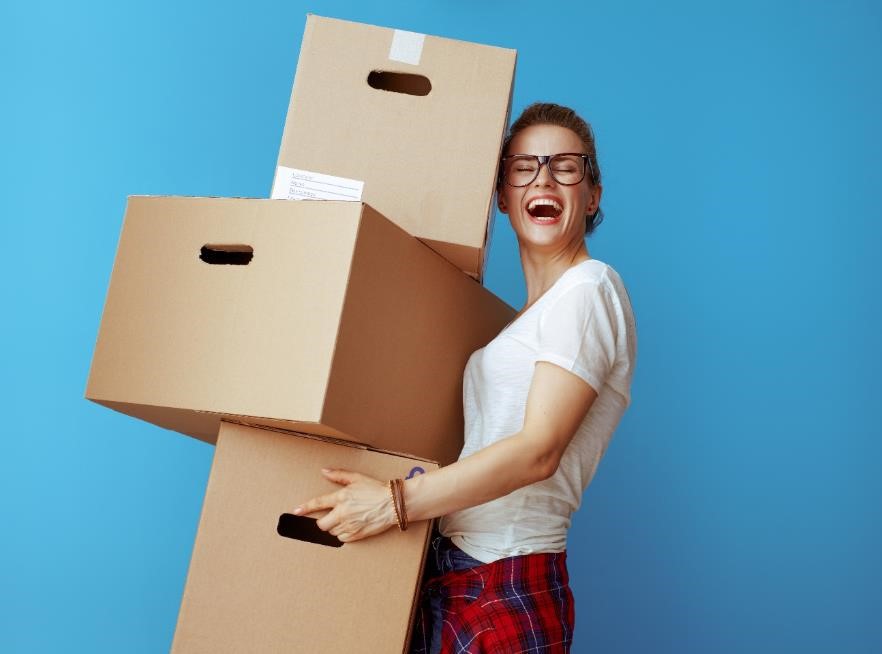 Space is at a premium in homes of all sizes in Costa Mesa, CA. No matter the square footage, it seems we always end up with too much stuff for our living spaces. When it comes to storage, vertical space can save the day. Whether at home or at your Total Storage Solutions unit, making use of walls and ceilings can help you achieve next-level organization.
Shelves, Hooks, and Baskets
Consider adding a large shelving unit to store everyday items without disrupting the look of your living space. Baskets designed to fit into your shelves provide attractive storage for remote controls, toys, blankets, and other essentials. Add over-the-toilet shelving in a bathroom with little or no cabinet space. Don't overlook the hook, either. From providing a space for robes and extra towels in the bathroom to ensuring that clothing doesn't end up on the bedroom floor, the humble wall hook can help you maintain your daily household organization goals.
Lofty Ideas
Studio apartments, kids' rooms, and other areas where space is tight can benefit from raised beds. An elevated sleeping area allows you to create an office or other functional space below, and bunk beds open up the middle of a small children's room. Take another cue from those living in compact spaces by using furniture with built-in storage. Platform beds with drawers or nooks provide a place for extra pillows or off-season clothing. Make the most of vertical space in the kitchen with tiered wire cabinet shelving, can holders and spice racks that attach to cabinet doors. Hanging baskets provide an attractive way to store fresh fruits and vegetables.
Off-Site Storage
If you have a storage unit for your home or business, you know how much it can help with your clutter-busting efforts. Keep it tidy with stackable tubs of the same size. Clear plastic lets you see the bin's contents for easy retrieval. If you know you'll have the same unit for a long time, consider adding heavy-duty shelves. Check with the facility's manager if you plan on securing shelves to the walls. When stacking boxes on the floor or on shelves, place larger boxes on the bottom for safety's sake. Stand mattresses and couches vertically against the wall; remove furniture legs if possible.
Reach for the Storage Stars with Total Storage Solutions
Home and office organization is easy. Just look up! Whether at home, work, or your storage unit in Costa Mesa, CA, making the most of vertical space could be the key to a neater, more functional room. Total Storage Solutions can help you organize your life with secure, convenient storage in locations around the Southwest. Stop by and reserve a unit today!