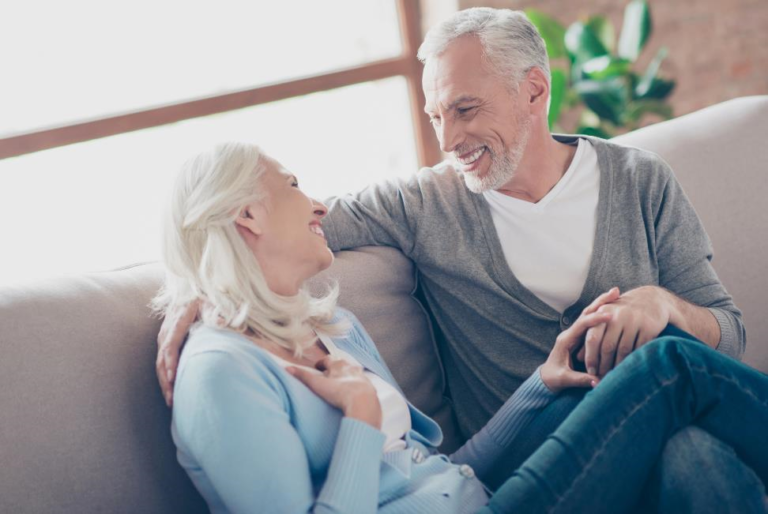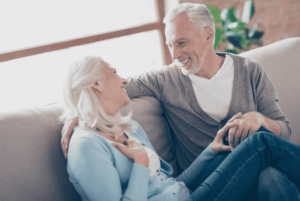 Retirees have a lot more free time on their hands for other things in their lives. Whether it's taking up a new hobby or spending time outdoors in beautiful Kailua Kona, HI, there's plenty to do once you've said goodbye to your job. Total Storage Solutions has a few ways to take advantage of your retirement, starting with reorganizing your home.
How to Reorganize Your Home
Dedicate a space for hobbies.
Now that you're retired, it's time to do something with that spare room in your home. If you have a favorite hobby or want to try something new, convert your space into an art studio, a library, a study, or a music room. If you don't have anywhere to put the unused furniture, consider self storage as a short- or long-term solution.
Create a new flow through your home.
A little feng shui never hurt anyone. If you can't move from one side of your living room to the other without feeling boxed in, it's time to take some of those things to storage. Draw a floor plan on paper to visualize how you should rearrange the things in the living room. It'll give you a way to see what's essential to keep and what you can do without.
Remove everything that gets in the way.
You've probably collected a lot of clutter over the years. Whether it's unused small appliances in the kitchen or knickknacks throughout your house, your place will look a lot cleaner and more organized if you reduce the clutter. Consider donating unused items to charity, or plan a huge yard sale on a Saturday to make a few bucks. You'll not only clear out your house but also have some extra cash to spend on the island.
Storage Units Help a Lot When Reorganizing
Self storage comes in handy when you're rearranging and reorganizing your home. It gives you a way to store unused items and clutter that you're not ready to part with yet. Total Storage Solutions has convenient storage units available to keep your stuff protected away from home. We'll keep your things right where you need them while you enjoy your newly retired life in Kailua Kona, HI.